HOME AND COMMUNITY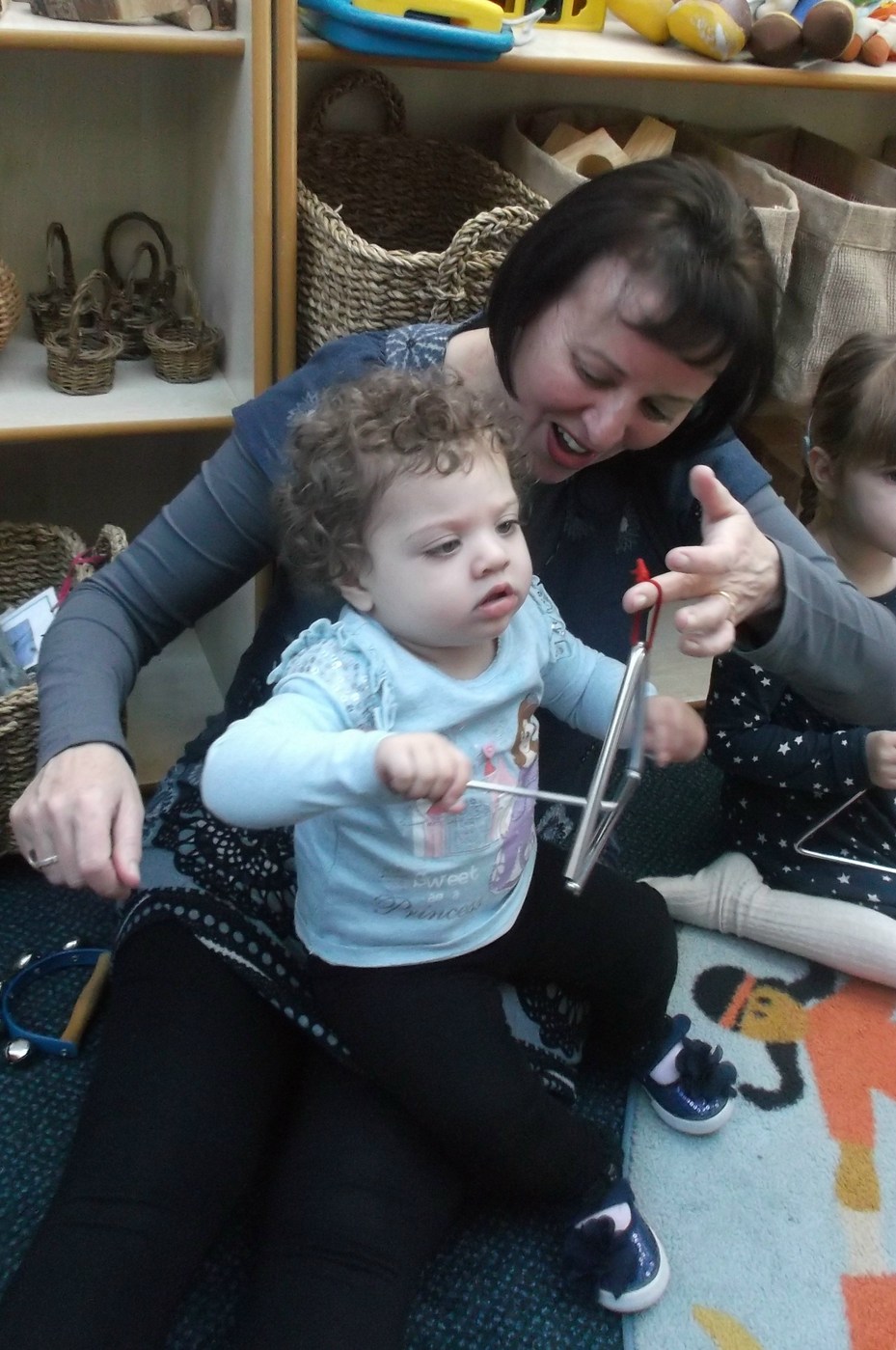 Our family drop-in sessions are very popular. On Wednesday mornings from 9.00 - 10.30am and on Friday afternoons from 1.30 - 2.30pm we welcome families with babies and toddlers into our school. These sessions offer valuable opportunities for families to meet each other, enjoy a cup of tea or coffee and spend some time with their little ones in our special nursery school. Everyone is extremely welcome and you and your children are invited to join in with the many different activities on offer, from singing time, to outdoor play and painting in the creative area. Our highly experienced nursery nurse, Jane Blant, is on hand to welcome and support you throughout the session, along with all members of our team. Please come along and join us. You will receive a very warm welcome and we invite you to ask as many questions as you like, and enjoy some valuable time with your child in a family friendly, child centred and nurturing environment. We hope to see you soon.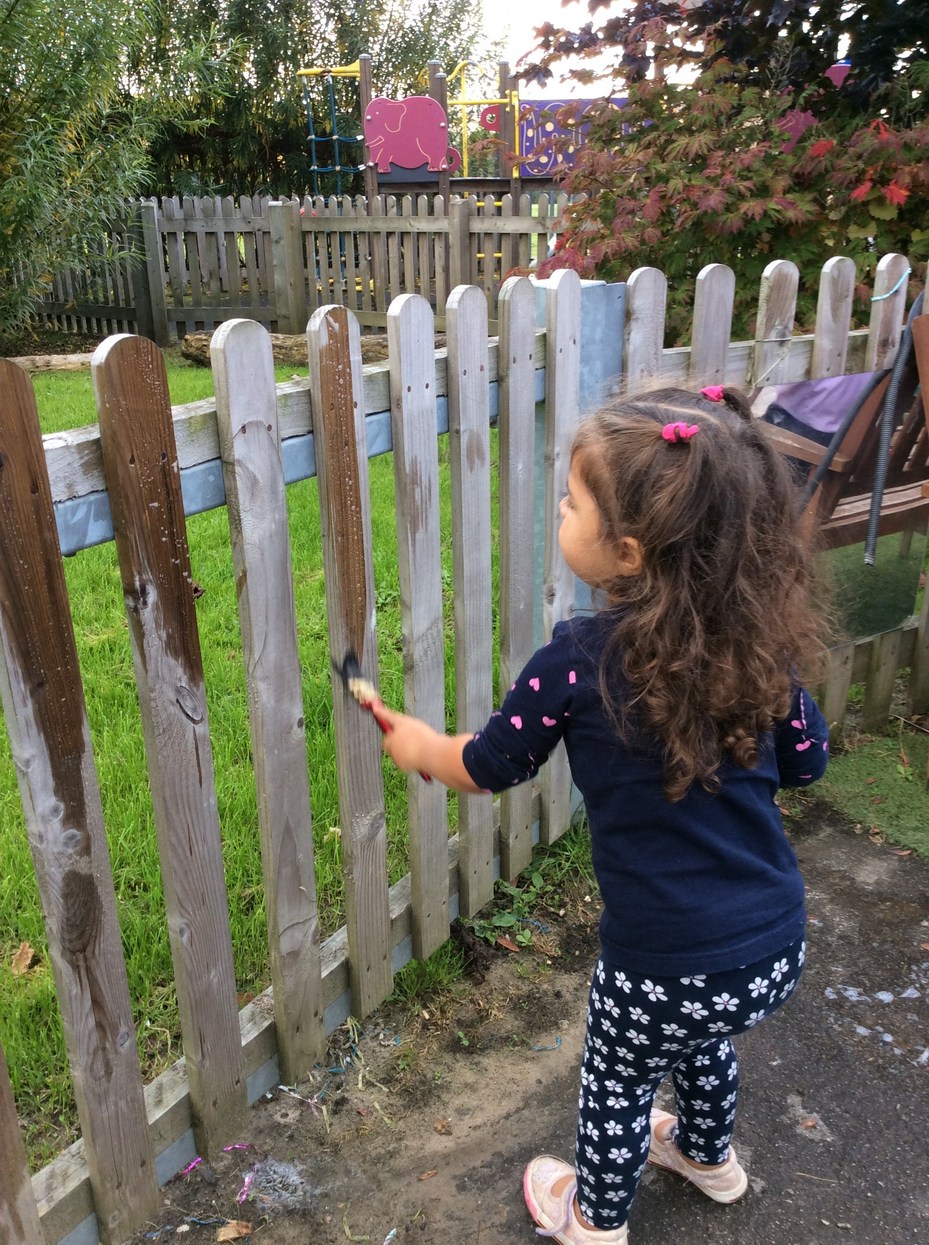 Click below to see examples of staff reading stories
Click below to access important information about online safety.