School Information

Alfreton Nursery School
Grange Street
Alfreton
Derbyshire
DE55 7JA

Tel: 01773 520031
email: info@alfreton.derbyshire.sch.uk

Head Teacher - Angela Stanton
Chair of Governors - Gill O'Hagan

If you would like to enrol your child in our school or speak to a member of our school staff, please contact us.
When you contact our school the first person you will speak to will usually be our Head Teacher Angela Stanton, our School Clerk Julia Walters or the school's Business Manager Katie Cresswell.
For any information, please ask to speak to Angela Stanton, Head Teacher or Katie Cresswell our School Business Manager. Thank you

ALL WELCOME!

Please click here to see information regarding our Private School Fund


Please click here to see highlights of the School Development Plan, and to access other school documents please click onto the logo below. This will take you to the document library where you will be able to read school policies etc. If you would like to see the School Development Plan in more detail, please contact the School Office or Head Teacher.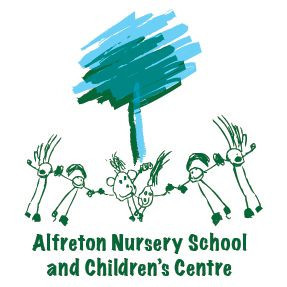 Please click below for information on School Readiness from Derbyshire County Council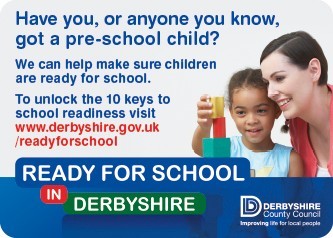 Admissions
For information on our admissions procedure, please contact Derbyshire County Council. As a maintained Nursery School, we follow local authority guidance.
We believe in every child's fundamental right to a high quality education, which develops and nurtures their individual talents and interests.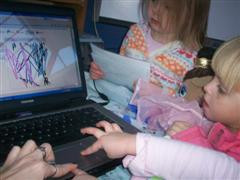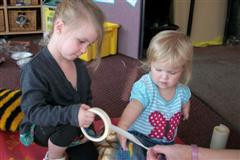 Sickness Guidance
Guidance on childhood illness and help for you to know whether your child should be in school. For more help please contact school. Thank you.
Please note that as stated in the document above, there should be a clear 48 hours before a child returns to school if they have had a stomach upset.