Our Ethos and approach to children's learning is to stimulate and inspire their innate curiosity, creating a desire within them to want to engage, explore and discover amazing things.
We have created wonderful environments to kindle our children's learning, highly valuing both the indoor and the outdoor spaces. Our indoor environments inspire a creative approach to their learning, with beautiful and real objects to use, within their investigative and imaginative play. We have designed specialised spaces, such as our Atelier, Artists studio, our Science, Technology, Engineering and Maths (STEM) Spaces, as well as our imaginative dressing up hut (Mr Ben's).
The outdoors immerses children fully in nature and our two established woodland environments definitely create awe and wonder as our children explore, discover and learn, at one with nature fully surrounding them.
We always celebrate 'WOW' moments and really value those incidental learning opportunities, when our children may discover something fascinating through their observations. These often lead to real in-depth learning experiences, which we highly value.
Our children and families are the heart of our Nursery, and we strive hard to make their learning journey with us magical and memorable. We are constantly changing and evolving to be able to achieve this, ensuring our Nursery is forward thinking, and a unique experience at the cutting edge of Early Years education.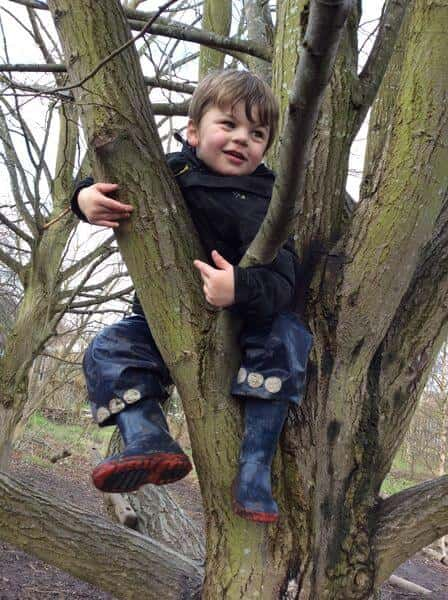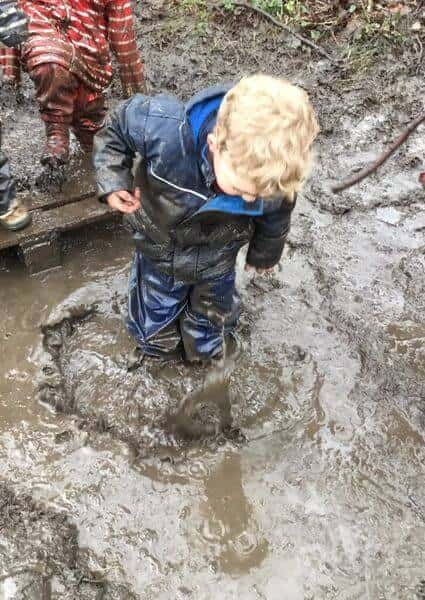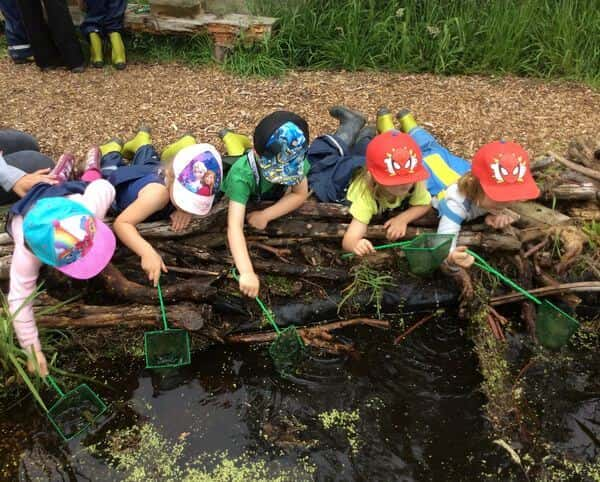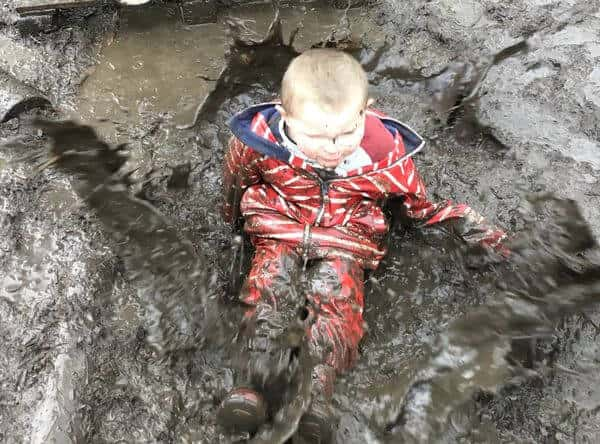 At the heart of every child is a unique genius and personality. What we should be doing is allowing the spark of that genius to catch fire, to burn brightly and shine
Michael Morpurgo
British children's author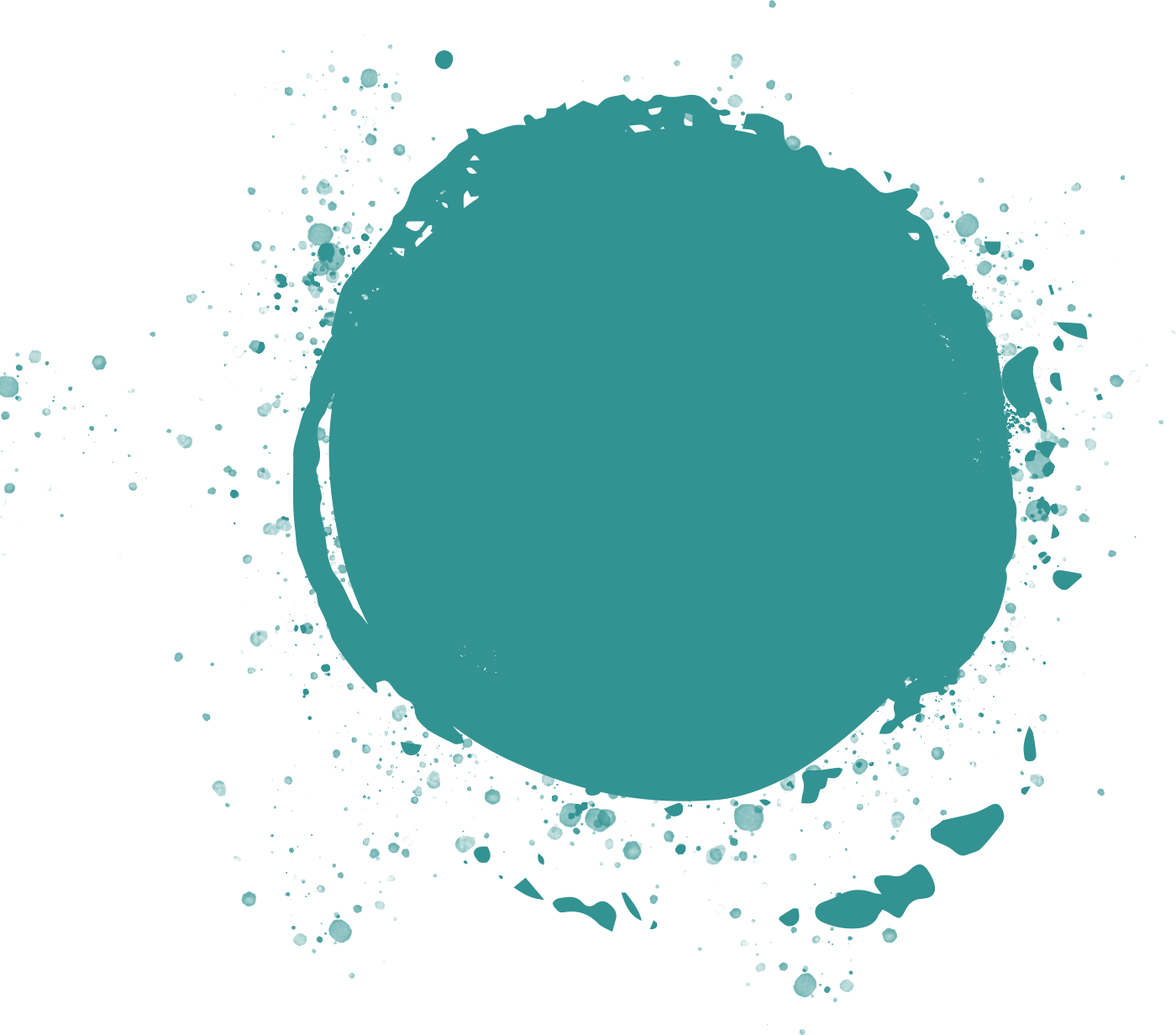 - Goings On -
At Alfreton
Take a peak at some of our activities and the goings on at Alfreton Nursery School in our Gallery