Metacognition
The word 'metacognition' sounds really complicated. But, all it means is understanding how we think and learn. If we understand how to do something, then we can get better at doing it.
We all think and learn all the time, but it happens without us knowing anything about it. We all learn some things more easily and quickly than others. In school we help children to understand how they are learning, in order to support them to choose the way that works best for them. By choosing our own way of learning, we can find better ways of understanding new things and remembering our new knowledge and skills
We use an approach called Thinking Moves. This approach provides an A-Z label for each type of thinking move we perform. For example if we plan to do something, we are thinking Ahead and if we remember where we put something, we are thinking Back. These are examples of A and B. There are examples for all other letters of the alphabet. Children learn the language of metacognition and how to apply their growing knowledge to their learning. You can learn more by speaking to any member of staff in school.
P4C – Philosophy for Children
Philosophy for children is an approach to learning that we have adopted in school. This approach encourages children to think with an open mind and a tolerance for others opinions. It fosters creativity and promotes a child's capacity to debate, question and reflect. Philosophy in practice means enquiry and an enquiry based curriculum leads to Caring, Collaborative, Creative and Critical thinking. These four C's underpin our school's philosophy for learning.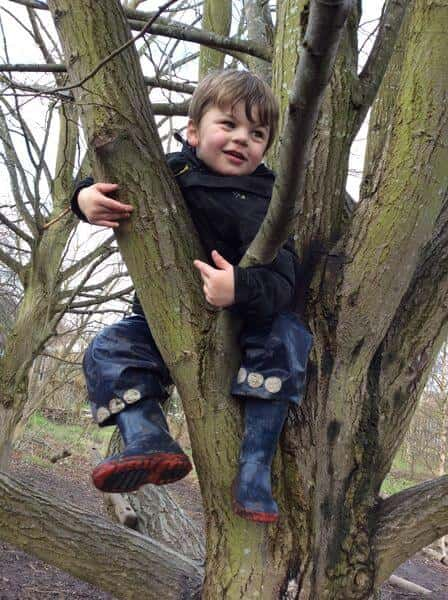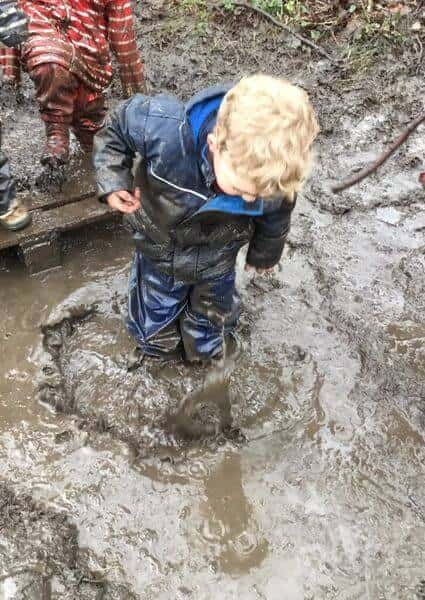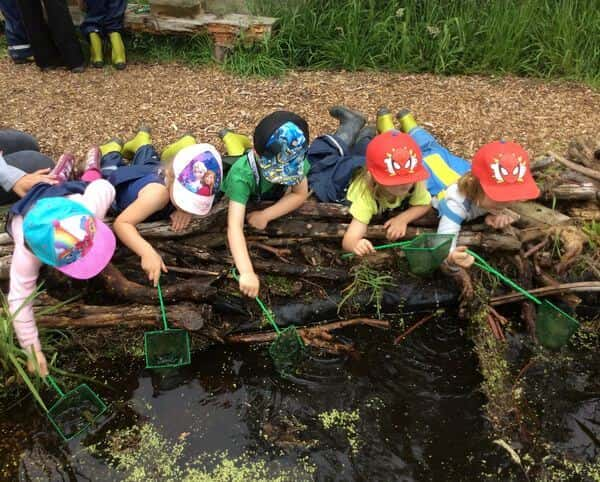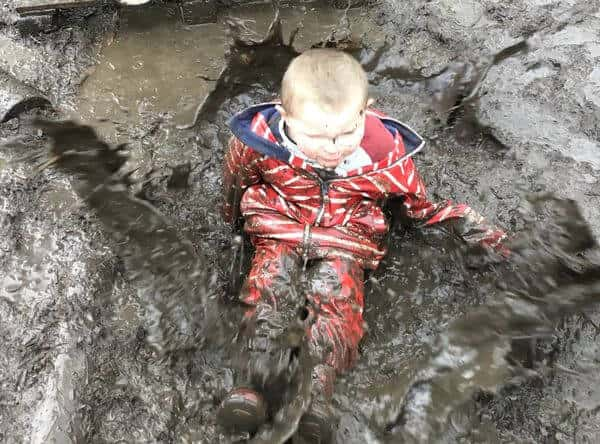 At the heart of every child is a unique genius and personality. What we should be doing is allowing the spark of that genius to catch fire, to burn brightly and shine
Michael Morpurgo
British children's author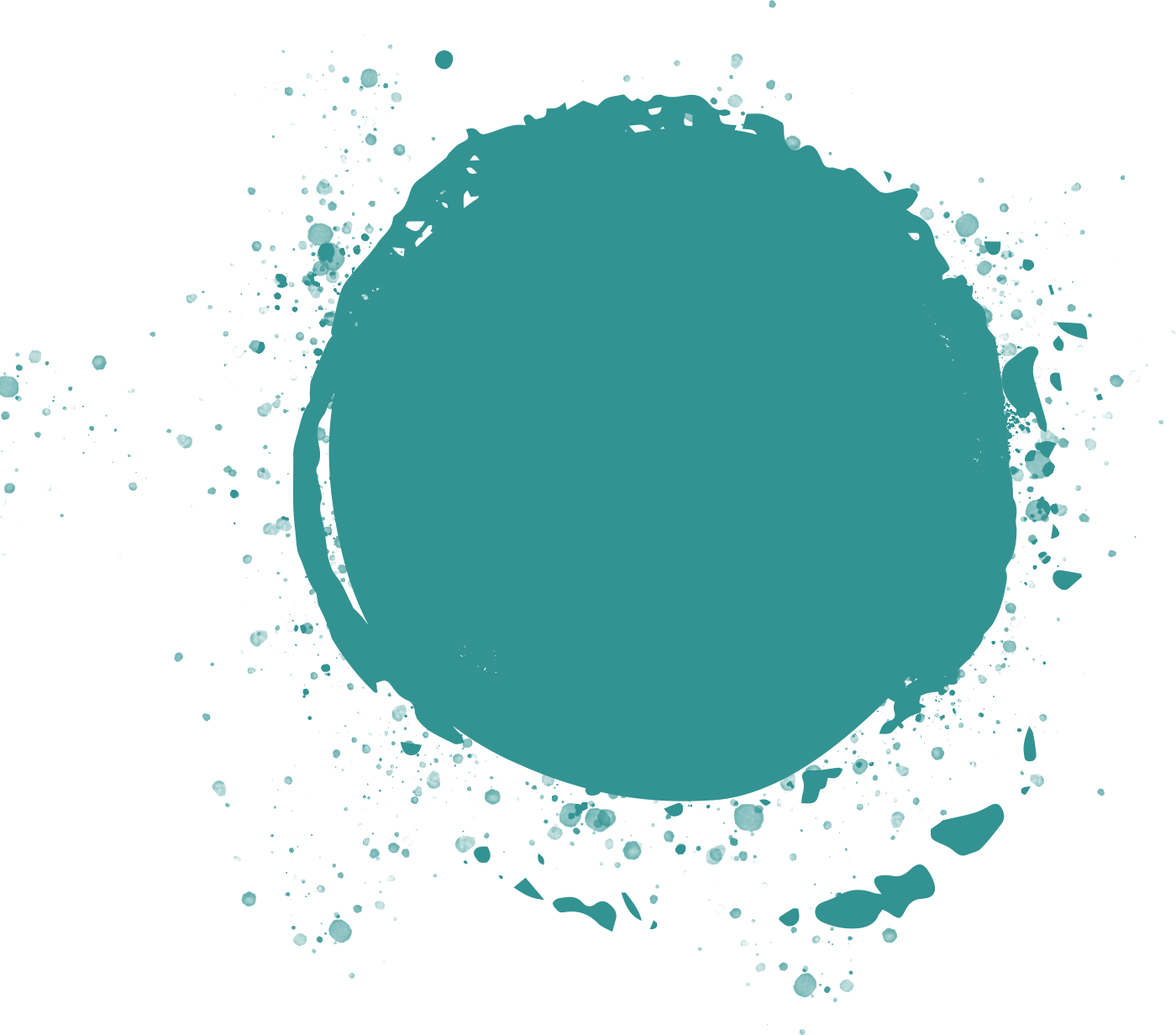 - Goings On -
At Alfreton
Take a peak at some of our activities and the goings on at Alfreton Nursery School in our Gallery