At the heart of every child is a unique genius and personality. What we should be doing is allowing the spark of that genius to catch fire, to burn brightly and shine.
Michael Morpurgo
School Ethos
The ethos of our school is based on a belief in the basic rights and responsibilities we all share, to respect, love and show compassion for ourselves, each other and the natural world. Our long-term aim is thus to have a dynamic impact on the local community in which our children live and grow. We hope that this will consequently reach into and inspire other communities, thus spread the knowledge, skills and attitudes needed to achieve a sustainable world.
We are a school which places the rights of children at the heart of everything we do. Through our work on global citizenship and environmental sustainability, children are immersed in the key British Values of respect, tolerance, compassion, democracy, freedom of speech, rule of law, individual liberty and acceptance of difference and diversity.
At the heart of every child is a unique genius and personality. What we should be doing is allowing the spark of that genius to catch fire, to burn brightly and shine
Michael Morpurgo
British children's author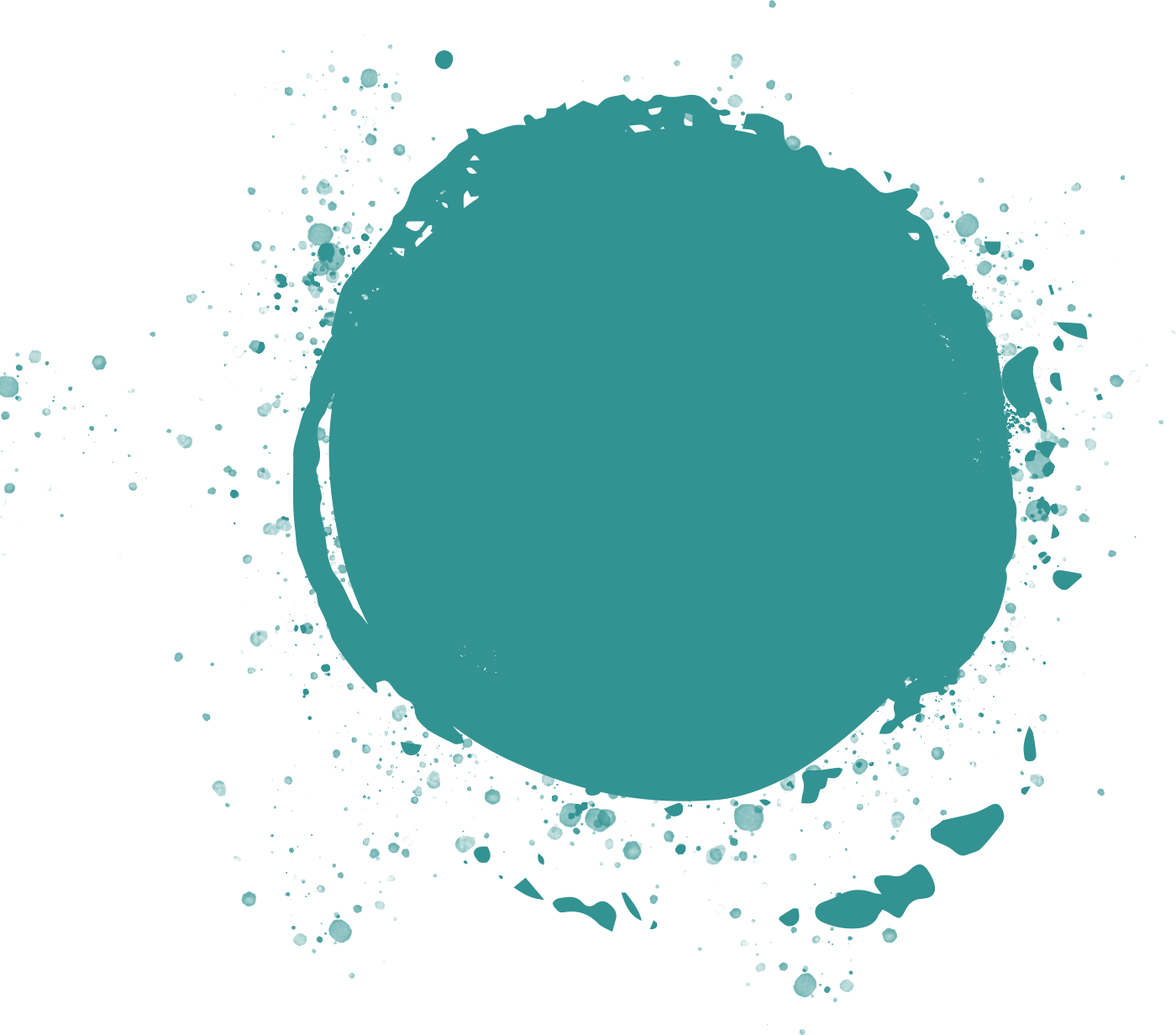 - Goings On -
At Alfreton
Take a peak at some of our activities and the goings on at Alfreton Nursery School in our Gallery