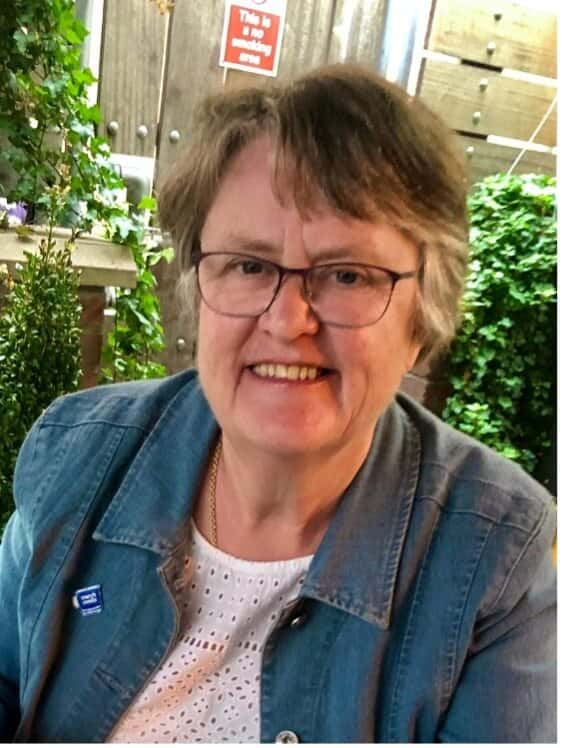 Gill O'Hagan
Position:
Chair of Governors
I first became a Governor at Alfreton Nursery School when my 2 daughters attended. I live locally in the town and feel privileged to have been involved with this Outstanding Nursery School during the past 25 years.
Until retirement, I was a Secondary school teacher and my life long passion has been to support children and adults on their educational journey. Therefore, I endeavour to call upon my knowledge and experience within the field of education.
As Chair of Governors, I am committed to all aspects of the Nursery School, ensuring we offer the best opportunities for our children and families. Our Governing Body work hard to maintain a sound financial status for the school with innovative and exciting opportunities for all the School Team.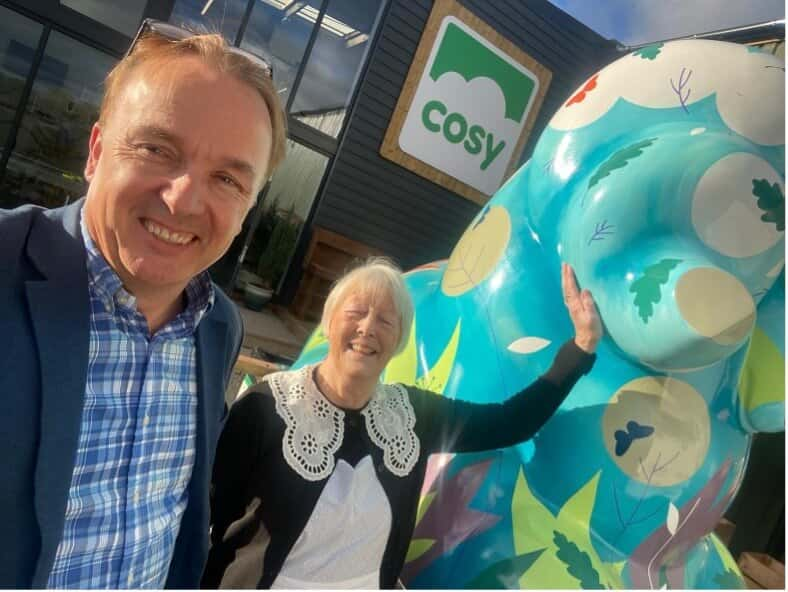 Peter Ellse
Position:
Vice Chair of Governors
I have been involved in Alfreton Nursery 15 years, having had a business on Monk Road 20 years ago tts group. In my day job I'm CEO of cosydirect.com and cosyfoundation.com. I'm a patron of derby kids camp but I don't like camping! I'm from a single parent family, a free school meals kid in Belper. Spare time is spent driving around with three teen children and tickling coco our dog, playing football and suffering Derby County. Feel free to contact and say hi! #LoveAlfretonnursery.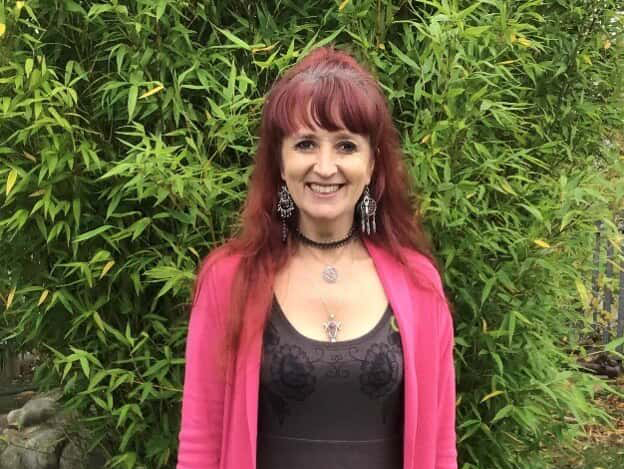 Amanda Hubball
I am a teacher and senior leader at Alfreton Nursery School. I have worked in school for 25 years and am passionate about early years education. I have been instrumental in the successes of the school locally, nationally and internationally
I lead practice in school for mental health and well-being, provision for the more able learners, metacognition and enquiry based learning, inclusion and behaviour, maths and environmental education, along with the indoor and outdoor STEM curriculum.
As the mother of two children and passionate animal lover, I spend my life outside of school grappling with the delights and dramas of feeding animals, homework, princess dresses, cuddling children, cuddling animals, battling with ipads, washing the pots, puddle splashing . . .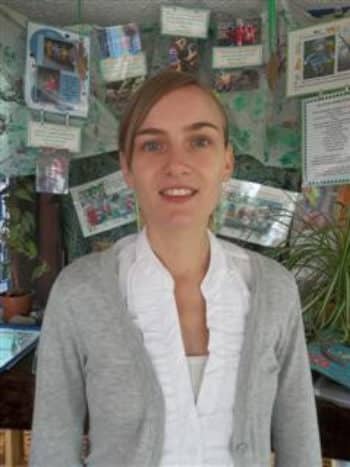 Louise Ashmore
I am Louise, a Nursery nurse in school and have worked here for 14 years. I have also been on the governing board for 10 years. I am really passionate about early years education and outdoor learning. I am a level 3 forest school leader and as well as leading forest schools in school, I support with the dissemination of best practice locally. I'm instrumental in the development of computing in school, as well as working to enhance provision in maths. I have worked hard to develop practice to support the well- being of all children in school.
I am a huge football fan and support Derby County on Saturday afternoons. I also enjoy spending lots of time with my friend, and family, and my 6 godchildren. I like to watch Dramas on the television and keep very active.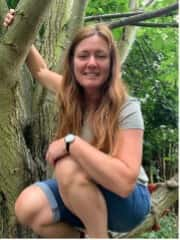 Nicola Bettison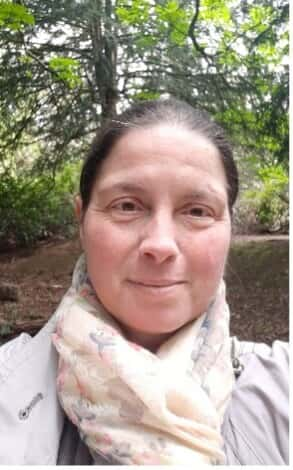 Eleanor Hughes
I have been part of the Alfreton Nursery family for 4 years, both of my children greatly enjoyed the time they spent at Nursery, they often talk of the fun times they had. Before I had my children I was a teacher in several primary schools. I enjoy spending time with my family, cooking and travelling. I am privileged to be able to continue to be part of our Outstanding Nursery as parent governor.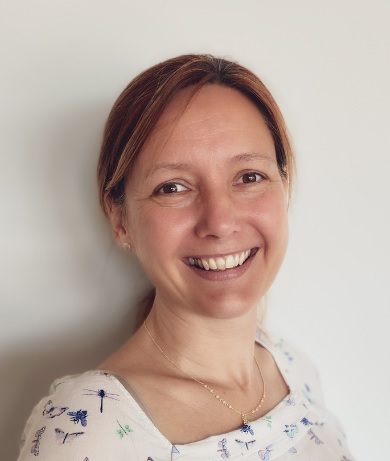 Rachel Longmate
Whilst I am fairly new to the Governing Body at Alfreton Nursery, I have been working in partnership with the team for a couple of years now through the School Direct ITT programme. In my working life I lead on School Direct and facilitate training for teachers both who are currently training and those who are early in their career. Formerly, I worked as a primary school teacher working as a SENDCo/Inclusion Manager in two separate large Sheffield schools and later as a Headteacher of a small Derbyshire Primary School. I am honoured to be part of the Governing Body at Alfreton working with the team, children and staff.