Family Support
Alfreton Nursery, Croft Infant school and Woodbridge Junior school have joined together to offer Early Help to our families.
Previously a role that was offered by the Multi Agency Team (MAT) we are now offering this support directly from school.
What can I have support for?
For example, you may be looking for extra help because you are caring for a child with additional needs, worried about a young person's behaviour or be affected by domestic abuse, need support around debt management, may have housing issues, be struggling to manage and need benefit advice. Enabling families to access further services that can provide specific, targeted support. The idea is to provide Early help intervention and support families to access services, which can help before they reach crisis. We also offer support for families who have Social Care working with them and can offer continuing support when Social Care are no longer involved.
Who offers the support?
Lesley Turner (Pastoral Lead) and Laura Brown (Family Support Assistant and Teaching Assistant) are both based at Woodbridge Junior school daily, Lesley will be available to nursery parents as needed, she will also be providing drop ins as needed.
What does support look like?
Each support package is tailored to your family's needs. Initially we will talk to you on the phone and arrange either a home visit or Teams video call.
We will then create an action plan of the support and review it regularly. It maybe that initially you just need to talk to someone about the situation.
How do I access support?
Please feel free to contact us directly by telephone at Woodbridge 01773 833138. You can also talk to your children's teacher a member of school staff you feel comfortable with. GP's can also signpost you to us for support and advice.
Who is support for?
Anyone who has a child that attends either one of our schools. All support is confidential and the level of engagement is controlled by the family.
If you have immediate concerns about the wellbeing of the child, then please Call Derbyshire 01629533190 selecting option one.
External Support for families.
NHS Derby and Derbyshire have an Emotional Health and Wellbeing Website.
Emotional health and mental wellbeing affect all aspects of our lives and health choices. Mental wellbeing is about feeling good and functioning well, as individuals and as communities. It is also about our ability to cope with life's challenges and making the most of life's opportunities. The website has been designed collaboratively by professionals who work across Derby and Derbyshire to help plan and deliver care and support for people who are feeling stressed, anxious or depressed, or just want to feel happier.
The Derby and Derbyshire- Emotional Health and Wellbeing website can signpost you to organisations, advice and resources. Please click on the link below
https://derbyandderbyshireemotionalhealthandwellbeing.uk/
At Alfreton Nursery School we endeavour to male every child's unique learning journey and inspirational adventure
Alfreton Nursery Schools Intent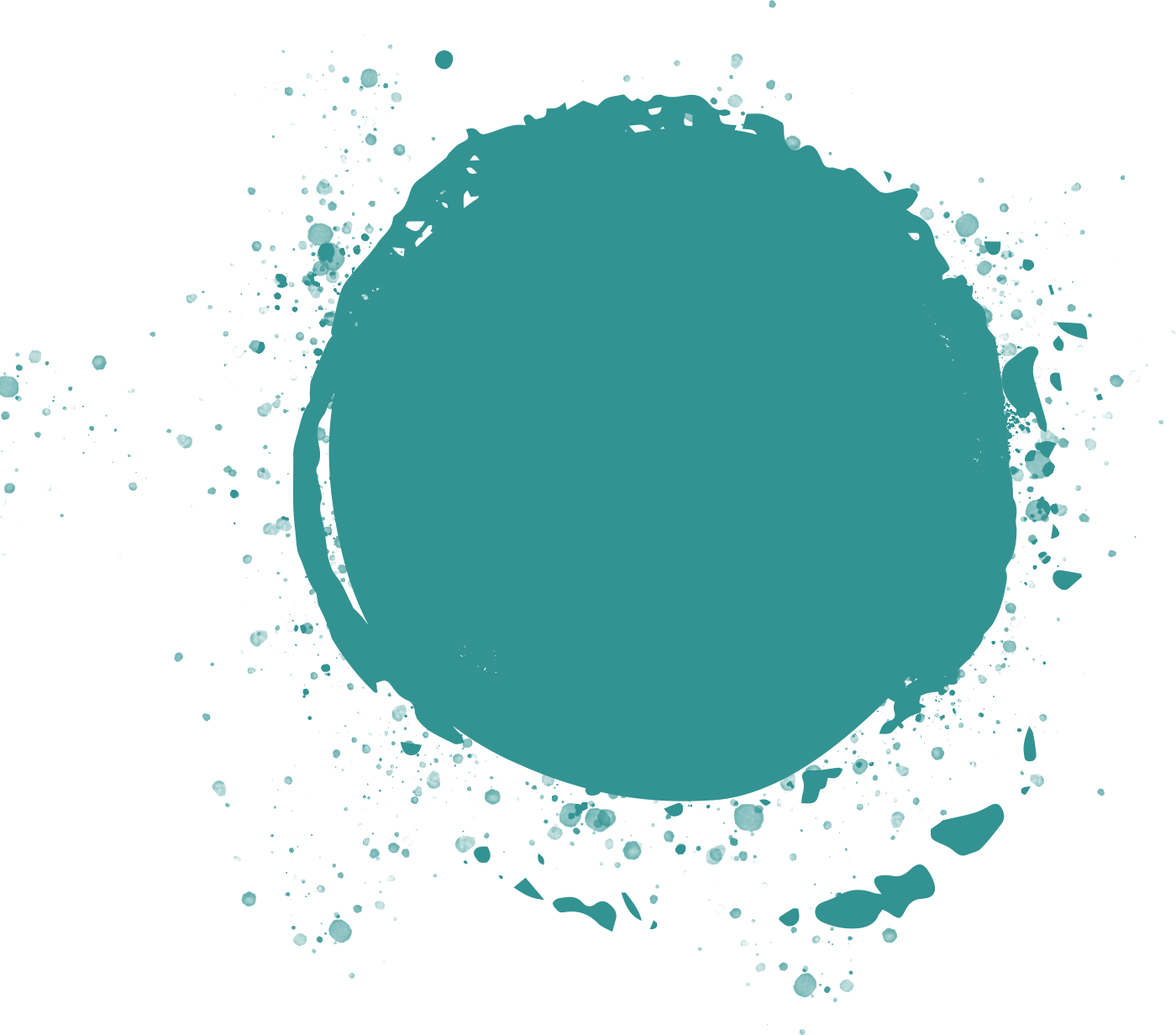 - Goings On -
At Alfreton
Take a peak at some of our activities and the goings on at Alfreton Nursery School in our Gallery