Intent:
Through a systematic progression of skills and repetition, children understand and develop their use of language in all areas. It is our intent that all children make progress, closing gaps in attainment. Our language rich environment emanates high expectations and reflects the children's interests and fascinations.
Intensive support will expose children to and build on vocabulary opportunities. Our curriculum and the high-quality interactions between staff and children supports the subtle interplay between cognition and communication. Opportunities to share children's life experiences alongside sharing professional practice bridges the communication divide between home and school.
Implementation:
Communication and Language is immersive within our language rich environment. The huge diversity of our children's language levels requires many different approaches, leading to unique language journey's that support fluency in development as children progress towards clear end points. Many of our children increasingly need intensive support, through Speech and Language Therapy, ECAT and the use of Makaton and Communication Boards. Our teaching uses expert knowledge that supports all of our children to become effective communicators. Children are supported and challenged through diverse teaching approaches, that reflect on progression plans, informing teaching and closing the gaps.
Through our focus on cognitive challenge and high aspirations for all, our enhancement opportunities are as follows:
Social Singing, developing children's confidence to communicate within the power of music
Makaton signing, and singing, creating inclusive communication for all,
ECAT, Speech and Language Therapy, SEND teaching and BUCKET Time, specifically tailored Communication and language teaching to support individual communication needs
Drama, Story Time, Baking, Philosophy 4 Children and Aspiration Group all extend children's language, through challenging, applying knowledge and supporting children's language through language rich learning experiences

Impact:

The impact of ambitious intentions, expert knowledge and informed teaching is that all our children will be effective communicators, relative to their own abilities. Our programmes of speech and language support, ensure that the gap in children's progress and levels of fluency are closed, and end points are clear and personalised.

Communication is impacted through our focus on music. Children are empowered to sing and Makaton signing when they may be unable to share in talk. Their language processing flows through the familiarity of rhythm and rhyme, leading to progression in clarity, processing and language interactions
At the heart of every child is a unique genius and personality. What we should be doing is allowing the spark of that genius to catch fire, to burn brightly and shine
Michael Morpurgo
British children's author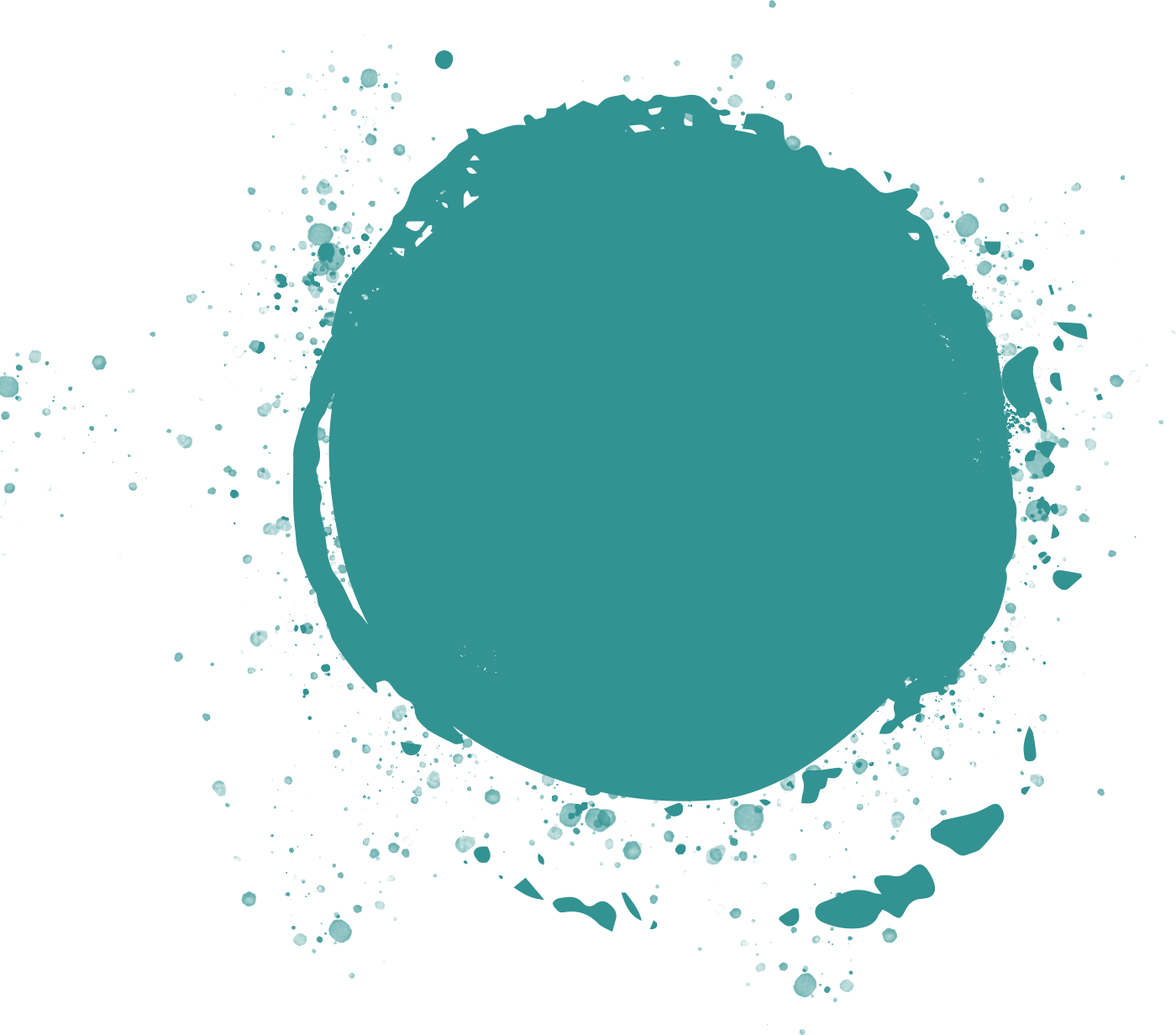 - Goings On -
At Alfreton
Take a peak at some of our activities and the goings on at Alfreton Nursery School in our Gallery