We are fully committed to support every child to become happy and effective communicators in their own community and the wider world. We host and collaborate in a range of events, through education and business connections. Our local community is at the heart of our ethos, which enables each child to participate, engage and invest in society from the beginning.
Some of our events include Grandparents tea dances, STEM open days, Forest School and Harvest celebrations. 
Helping children to develop an empathic mind towards ageism, has evolved through our weekly visits to a local care home. This in hand with many other communal events and activities all serve to sow the seeds for supporting and empowering our children to flourish in and along with society.  
Links with the Arts
As a Nursery School. We highly value the skills and specialised expertise of Artists within our community.
We network with local events and community groups, i.e. taking part in the local Arts festival, 'The Often Festival', contributing to community Art exhibits i.e. 'The Woollen Woods', and joining local art groups i.e. 'Valley Arts'. This collaboration gives us prominence within the local community, allowing us to celebrate and share the creativity of our children and their families. We enjoy working alongside Artists within our Nursery and have been inspired to create joint projects, both inside and within our woodland settings. Local creative companies, i.e. Platform 31 and Black Shale, match suitable Artists to the needs of our children and our Expressive Arts ethos. We enjoy inspiring the next generation to be creative from within, building their confidence and skills to allow them to be expressive in whatever Art form they choose, with a personal and individual approach.
Family Support
We believe in celebrating every family and understand the importance of ensuring our school reflects the backgrounds of all our children. We work closely with families who are members of many different community groups, for example the LGBT+ community. Our teaching is based around the concepts of friendships and relationships. Children are immersed in the principles of respect, tolerance and compassion. Understanding the richness of diversity, enables children to connect from the heart and with an authentic view of themselves and others.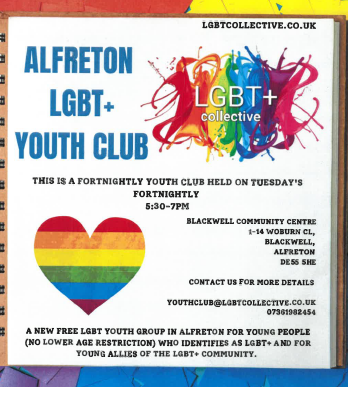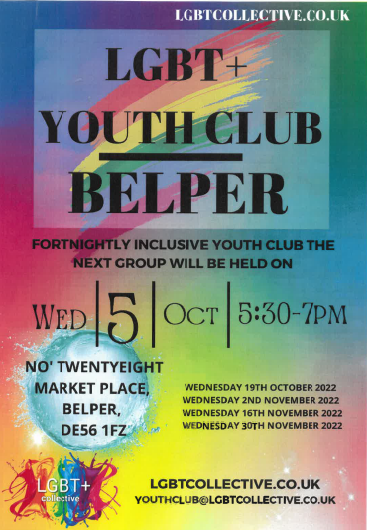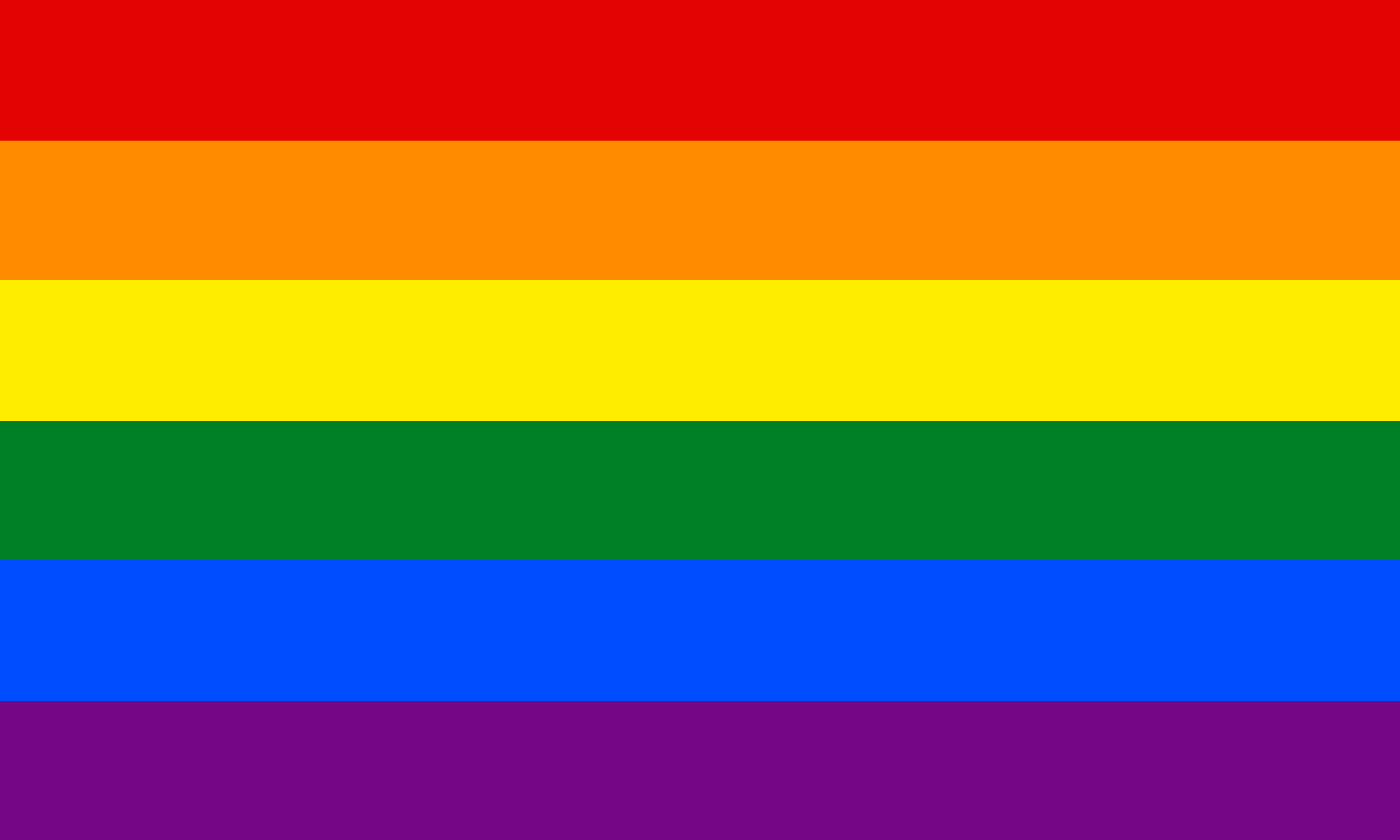 At the heart of every child is a unique genius and personality. What we should be doing is allowing the spark of that genius to catch fire, to burn brightly and shine
Michael Morpurgo
British children's author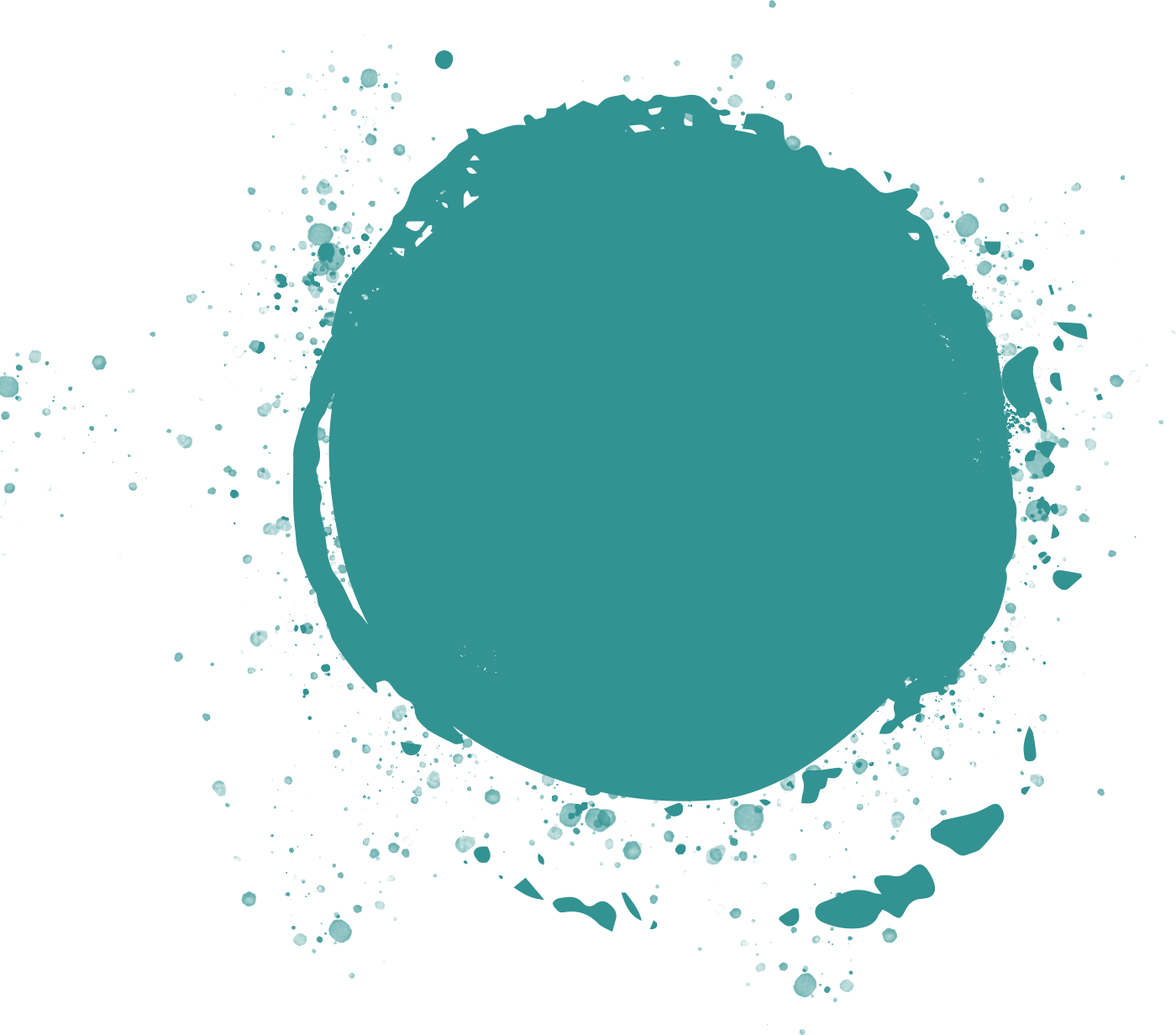 - Goings On -
At Alfreton
Take a peak at some of our activities and the goings on at Alfreton Nursery School in our Gallery