Our School day starts at 8.30am and runs until 3.30pm.
For children eligible for 15 hours, our morning sessions run from 8.30am until 11.30am and afternoon sessions run from 12.30pm until 3.30pm. Children usually attend either 5 mornings or 5 afternoons, however we try to be flexible wherever we can with some families choosing to group sessions by paying for the additional lunch hour for £4.86 (children need to bring a packed lunch from home).
Alfreton Nursery School will offer:
A place at nursery the term after their third Birthday, unless they are eligible for 2 year funding (Rising 3s), in which case they will be offered a place the term during which they turn 3 years old provided places are available.
Each child is offered either 15 or 30 hours of funded education 5 days per week (term-time only). Sessions are allocated in 3 hour slots (for the 15 hour entitlement) with a minimum of 2 sessions required each week. For 30 hour places, children are required to attend for a minimum of 4 sessions (ie 2 days).
15 hours are offered over 5 morning sessions of 3 hours or 5 afternoon sessions of 3 hours, Monday to Friday. This is flexible, so if parents prefer full days then this can be accommodated over 2 and a half days between 8.30am and 3.30pm.
30 hours are offered over 4 x 7 hour days = 28 hours. Any hours over this are negotiable ie although you may be entitled to another 2 hours, we only offer 3 hour sessions and therefore the additional hour would cost £4.86.
During our nursery sessions, routines throughout the week include a wide range of activities and lessons which take place in both the indoor and outdoor environment to include:
Specific curriculum target groups, eg maths and literacy based group work;
Storytime sessions
Music and dance sessions
Forest school sessions
Drama
Baking
Snack time
Emotional well-being work
ICT specific work
Speech and language development
Global citizenship work
At the heart of every child is a unique genius and personality. What we should be doing is allowing the spark of that genius to catch fire, to burn brightly and shine
Michael Morpurgo
British children's author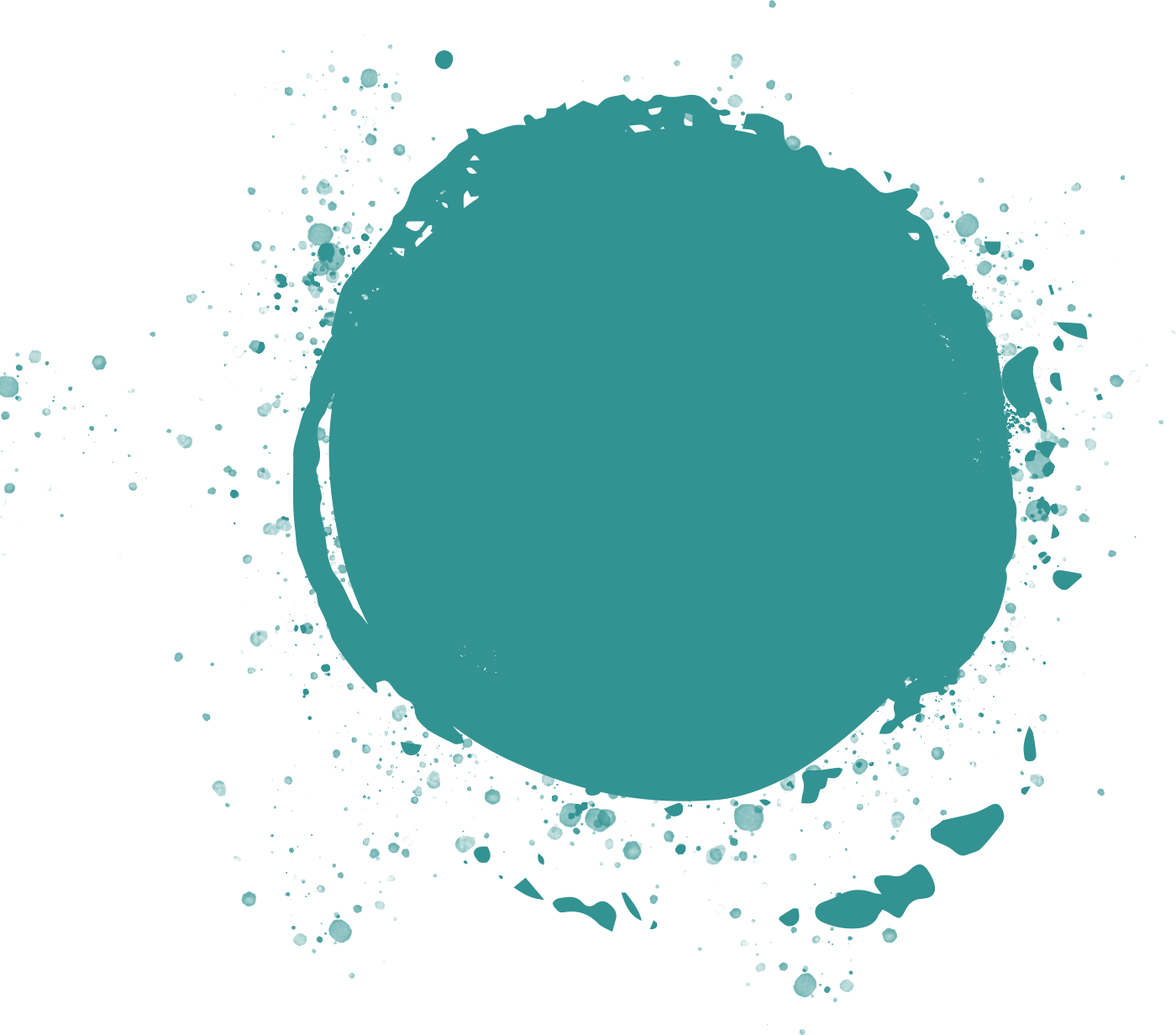 - Goings On -
At Alfreton
Take a peak at some of our activities and the goings on at Alfreton Nursery School in our Gallery