Potentia Teaching School Hub (TSH) was designated in 2021 and supports Schools and PVIs within the areas of Amber Valley, Bolsover, Chesterfield, Derbyshire Dales, High Peak and North East. For further information about Teaching School Hubs, please click on this link.
Alfreton Nursery School has been offering Continuous Professional Development (CPD) to a wide range of audiences, for many years, whether you are a parent or practitioner interested in Willow Weaving and Wild Fire Cooking or a Teacher interested in Early Years Pedagogy or developing amazing outdoor spaces, we have a range of bespoke and structured courses available.
Our offer is continuously being developed and if there is something you are interested in, we are more than happy to have a conversation to discuss how we can work together to support your needs. Similarly if there is something that your Setting/School would like to share with others, we are happy to discuss how we can help to work together to share your practice or messages of success. We look forward to working with you to make a difference to more children and families.
Training Courses/CPD
Please click on the courses listed below to download further information. If you are interested in working with us to design/run a course, please do get in touch.
Please click on the following link to book on our courses.
https://bookwhen.com/alfretonnurseryschoolcpd
This area also details feedback from previous courses/events.
Our SLEs can offer bespoke training events to individual schools/settings, please contact us for further information.
We look forward to hearing from you.
School Visits
Back by popular demand, from September 2021 we will be reintroducing half day visits to see our inspirational School in action at a cost of just £90 per School/Setting (for up to 3 people; any additional attendees will be charged at £25 per person).
Bespoke visit opportunities to our School are also available, as are reciprocal visits if you would like one of our outstanding practitioners to visit your School/Setting to offer support.
Book When
All visits, courses and conferences are available to book through our online Bookwhen bookings system. Please follow this link to access our latest offer.
Course Feedback
Early Years/KS1 Computing Hub 23 May 2019 - 3-5pm
Feedback from Forest School INSET Day in School Setting
Feedback from Let's Explore STEAM Outdoor Conference 14 June 2018
Feedback from Raising Boys' Achievements, Outdoor Learning
Feedback from Understanding Neuroscience - Understanding Children's Behaviour
Feedback from Wild Fire Cooking Course
Feedback from Willow Weaving Workshops - 2016 & 2017
Managers & Leaders Course with Chris Quigley - 3 March 2021 Agenda
Managers & Leaders Course with Chris Quigley - Event Details 3 March 2021
National Association for Able Children in Education (NACE) Hub
Philosophy 4 Children (P4C) - 9 May & 13 June
Professional Clerks' Development Programme
Professional Clerks' Development Programme
Relationships Awareness Training
Stay Alert Training - 9 July 2020
Teaching School Conference 1 Oct 2019
Teddy Bear Training - 17/6/2020
Wild Fire Cooking Mon 20 May 19
Willow Weaving Workshops - 18/10 & 15/11
For more information about the Early Years Foundation Stage Curriculum and the statutory requirements in school, please Visit the URL below.
Continuing Professional Development
At the heart of every child is a unique genius and personality. What we should be doing is allowing the spark of that genius to catch fire, to burn brightly and shine
Michael Morpurgo
British children's author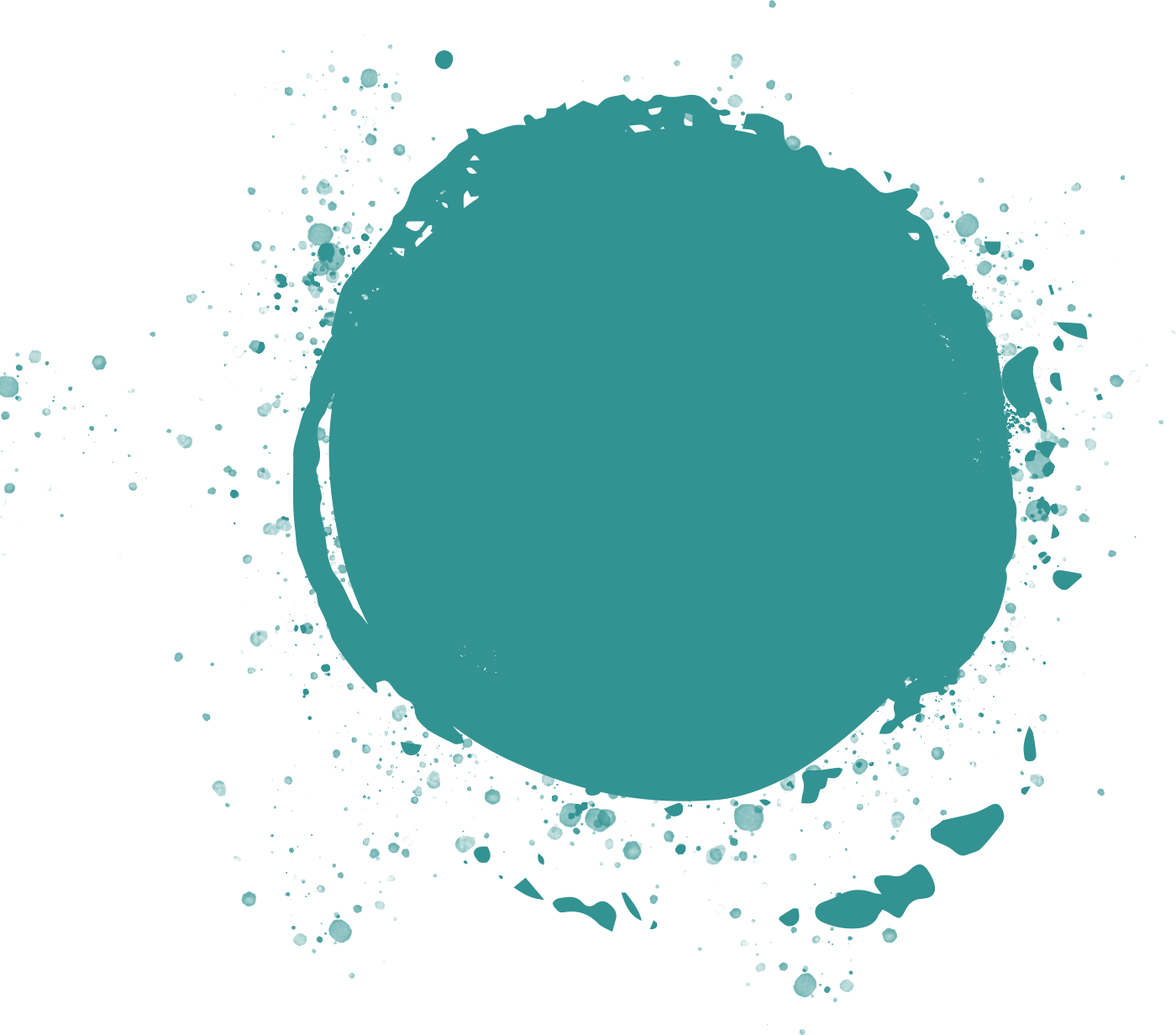 - Goings On -
At Alfreton
Take a peak at some of our activities and the goings on at Alfreton Nursery School in our Gallery