Your most precious person will thrive in our nurturing, natural environment, where wellbeing for children and their families is at the heart of everything we do.
We take a blended approach to teaching, with as much emphasis on learning as there is on being children – with best practice leading both!
With two on-site Forest Schools and an outdoor Science Technology Engineering Art and Maths (STEAM) Hive, every child has the chance to shine and find out who they are.
An enhanced resource for Special Educational Needs and Disabilities reassures you that whatever your child's needs, we consider them special, and we look after each as an individual.
Take peace of mind in our national reputation as a nurturing, encouraging place to learn – for children and for future teachers, with our Continuous Professional Development and School Direct Teacher Training opportunities.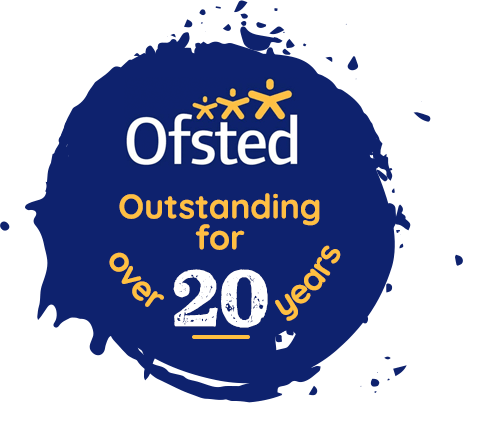 A Magic Realm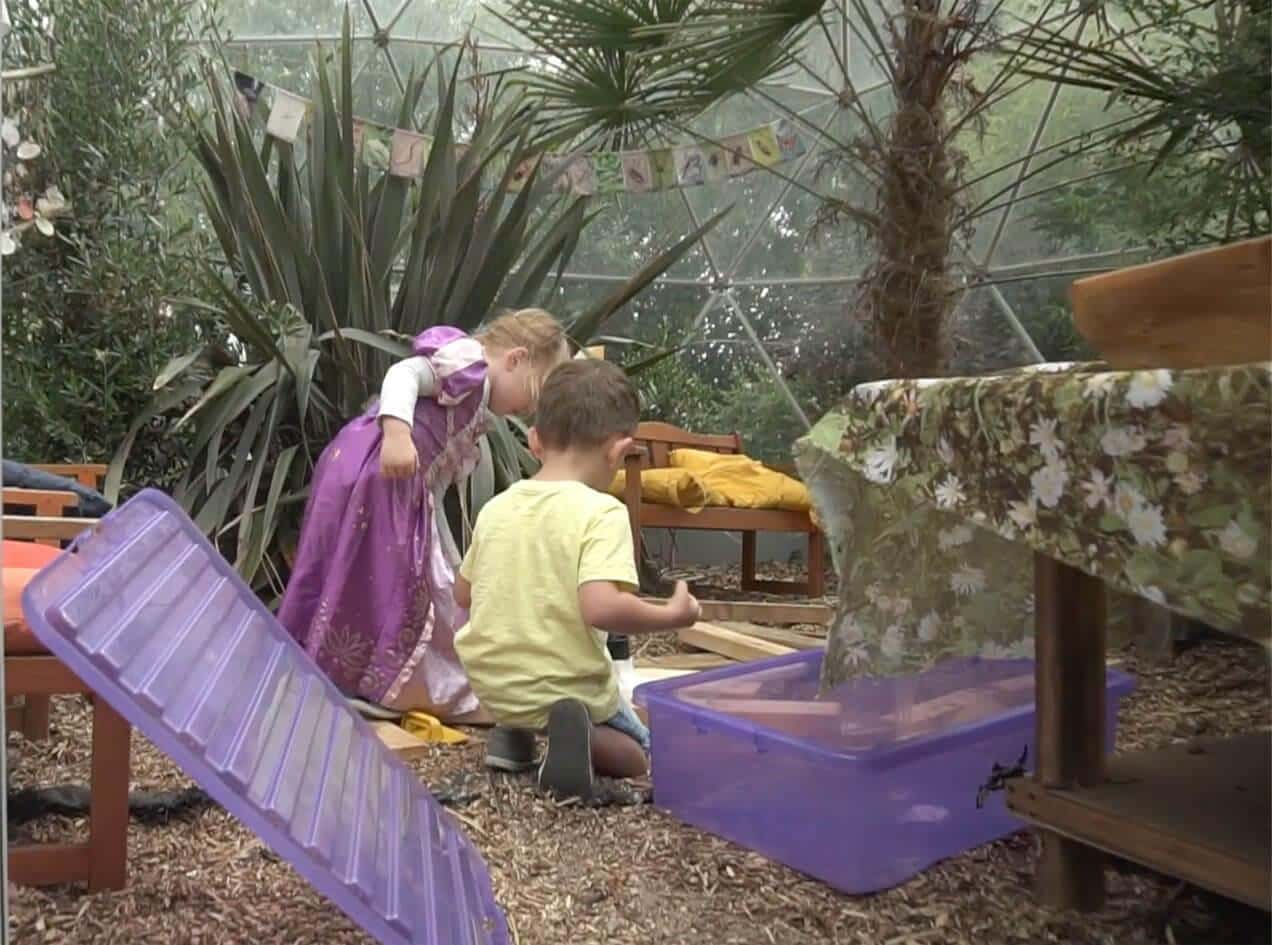 Natural Intrigue and Wonder
Ofsted uses the term 'Intent' to describe your setting's agreed way of working, it's about the aims of your setting in helping children develop and learn.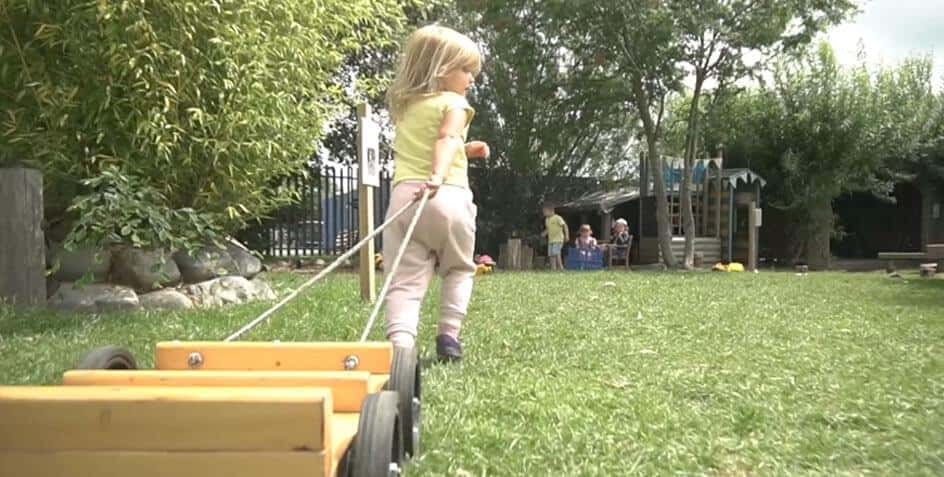 Inclusive Approach
Valuing children's need for belonging and attachment is central to our approach to inclusion and mental health.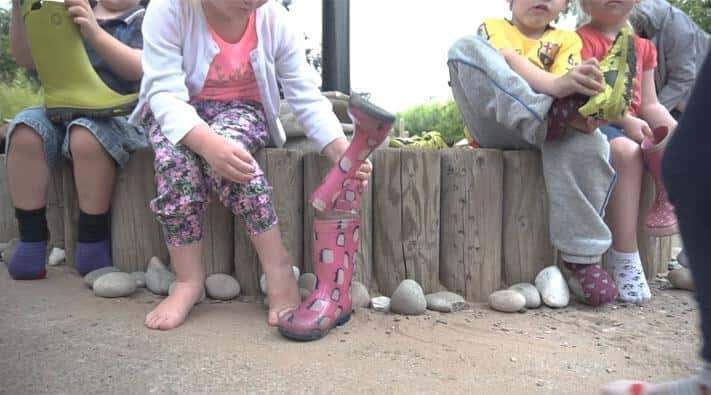 Safeguarding
Alfreton Nursery School is committed to safeguarding and promoting the welfare of children and expects all staff, governors and volunteers to share this commitment.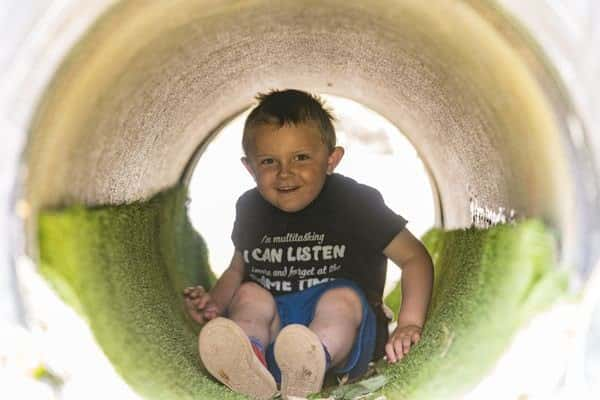 Sustainability
We understand that it is our collective responsibility to support the movement towards a sustainable way of life and that has to start with young children.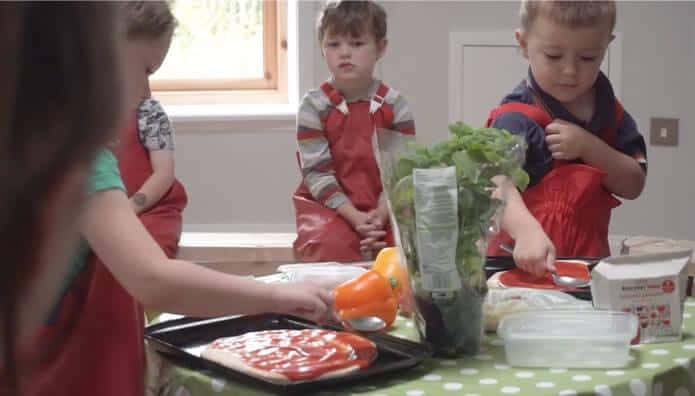 Whole School Community
Some of our events include Grandparents tea dances, STEM open days, Forest School and Harvest celebrations.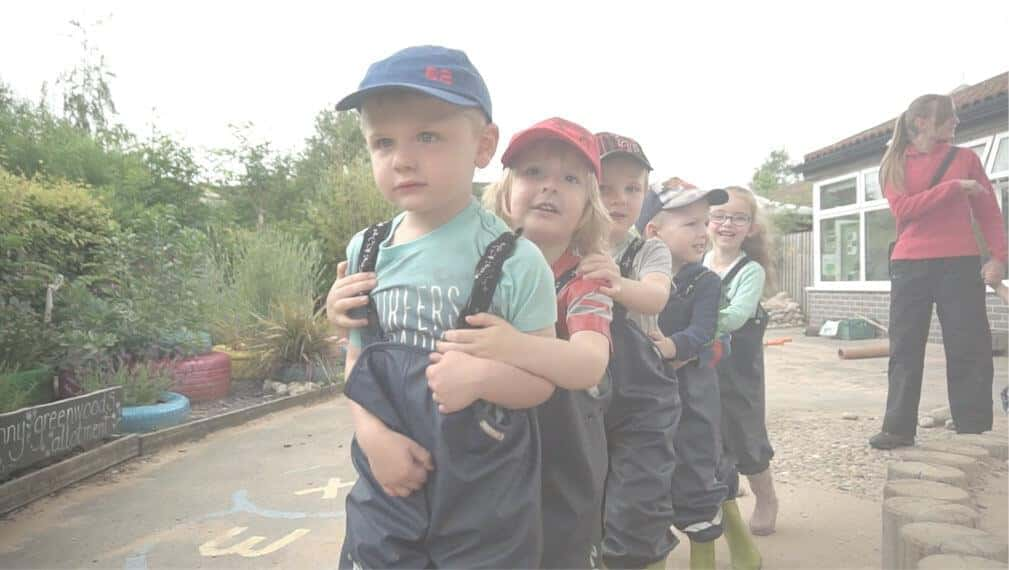 At Alfreton Nursery School we endeavour to male every child's unique learning journey and inspirational adventure
Alfreton Nursery Schools Intent
What makes us different
Outstanding education within a nurturing environment in the heart of our community.
Our 'Outstanding' provision for over 20 years
Emanates through the calm, nurturing environment where children learn and achieve through play.
Safeguarding is our School's number one priority
Wellbeing for our school family and whole school community ensures everyone involved in our school is nurtured, listened to and cared for every day.
Since opening in 1989, Forest Schools and outdoor learning has been at the heart of our exciting curriculum
With 2 Forest Schools onsite, including our Rotunda community hub.
Science Technology Engineering Art and Maths Hive
Brings learning to life through this new outdoor engaging space.
Flexible hours
The School tries to be as flexible as possible to ensure our exciting school days meet the needs of all our families.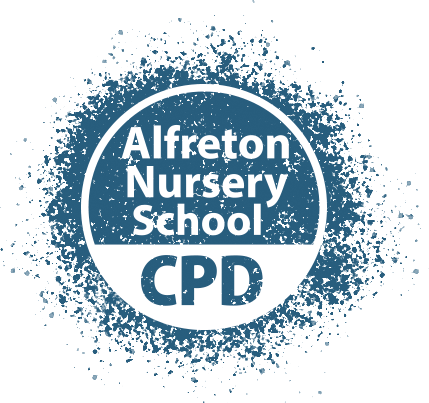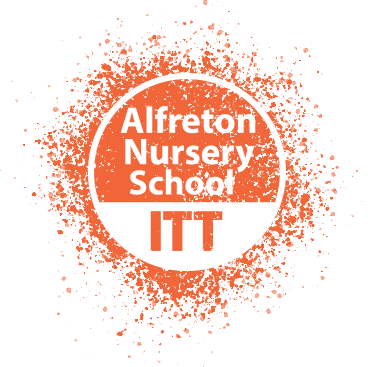 Your Early Years Teaching Hub
We offer a wealth of Early Years training courses from Continued Professional Development to Initial Teacher Training - to share best and outstanding Early Years practice and to meet the needs of all practitioners.
We offer convenient online training for CPD so you're always ahead of the game!
If you're looking for Initial on the job Teacher Training, where you are immersed in the life of a school from day 1, then our School Direct Programme is for you.