Every child is entitled to a high quality education, which recognizes them as an individual and offers a level of cognitive challenge that is personal to them.
All children have strengths and our dedication to meeting the needs of academically more able children is an intrinsic part of our inclusive practice. All children, including more able children have the right to have their abilities recognized and stretched.
Through a curriculum offer which is built on high aspirations for all, we endeavor to support all children to achieve and celebrate their individual strengths.
Our underpinning philosophy for more able learners is Aspiration, Inspiration, Celebration. Aspire high, inspire all and celebrate everything, is an approach which promotes challenge through intrigue and embraces success.
NACE (National Association for Able Children in Education)
NACE (National Association for Able Children in Education) is an organisation which works exclusively to promote high quality education for able learners in all schools nationally and internationally.
As a school we have worked closely with NACE for over 20 years. Amanda is a NACE Associate, which means that she can train other educators, speak at national conferences, write research papers and assess schools for the NACE Challenge Award.
As a school we have ourselves achieved the NACE Challenge Award twice and are presently reaccrediting for a third time. In order to achieve this award, a school must demonstrate through an extremely robust analysis process, the commitment to provide a fully inclusive educational offer to all children.
We are proud of our association with NACE.
For more information please visit http://www.nace.co.uk/challenge
Alfreton Reaccreditation
At the heart of every child is a unique genius and personality. What we should be doing is allowing the spark of that genius to catch fire, to burn brightly and shine
Michael Morpurgo
British children's author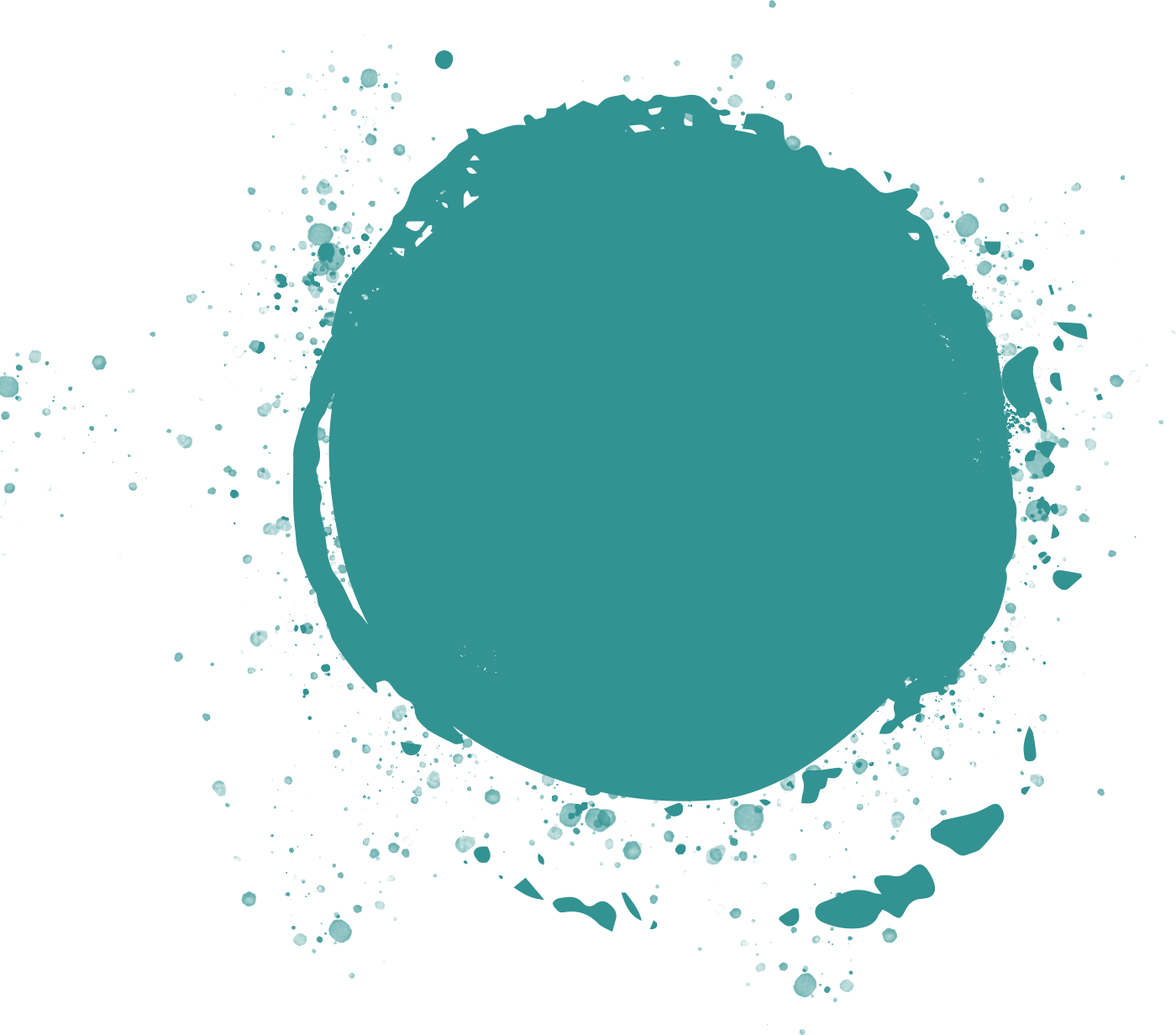 - Goings On -
At Alfreton
Take a peak at some of our activities and the goings on at Alfreton Nursery School in our Gallery