Sustainability
Underpinning our school values, is the relationship we all share with nature. We promote environmental education and educate children about the dangers of excess, exploitation and abuse of the creatures with whom we share our planet. We will never solve the big issues which will determine the ultimate survival or demise of our planet.
We understand that it is our collective responsibility to support the movement towards a sustainable way of life and that has to start with young children. Children are vulnerable to the short-sightedness of the adult world, as are animals and the natural world as a whole.
Our educational aim, is to provide children with a voice and to enhance their understanding of the interdependent relationship we all share with the natural world.
Sustainable Development Goals
The role we play in the sustainability of our planet is taken very seriously in school. We are always striving to behave ethically and with conscious awareness of global impact. The Sustainable Development Goals (SDGs), which have been adopted by the Unit. We believe that the future of our planet and thus the future of our children, is a responsibility we all share. For more information on the SDG's please click on the link below.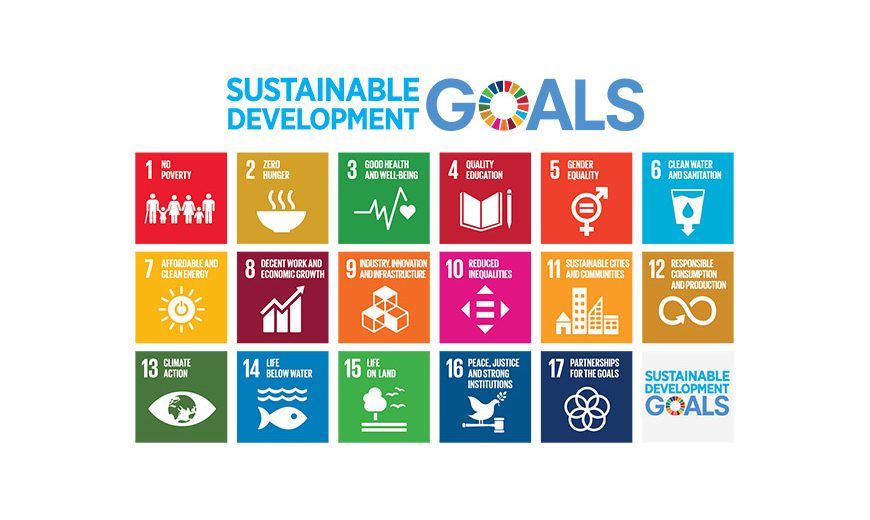 Gender bias and celebrating individuality
As parents we often get bogged down with fears about whether our children are clever. The most important thing to remember is that clever doesn't mean just one thing. There are different types of intelligence and the video below can explain this a little more. Some people are great at reading, whilst others are brilliant at football. Some people seem to have a maths brain, whilst others are very sociable and make friends easily. All of these talents are a sign of intelligence – just different types. People who are naturally drawn to physical activity, may well develop these skills towards a career in sport. Sociable, caring people could choose to become a nurse or a teacher. Our skills can help us develop our career choices and neither one is better than another. We can celebrate our differences.
https://www.youtube.com/watch?v=LHgh51XdC34
We also find ourselves as parents trying to guide our children's interests and talents. Our choices are often influenced by whether they are girls or boys. There are so many messages that surround us all the time, leading us to believe that girls are good at some things and boys are good at others. We can challenge these stereotypes and empower our children to be who they want to be. Our gender should never limit our talents and interests. If we look into the triumphs of successful people in our society, we can always find someone special who rejected gender stereotyping. Girls are just as good as boys at engineering and boys are just as good as girls at dancing. It is our individual talents and interests (our intelligence) that guide our successes, not our gender.
https://www.youtube.com/watch?v=nrZ21nD9I-0
In nursery we work hard to remove gender bias and we enable all children to succeed.
On behalf of your children, try to be brave and reject gender stereotypes. Your children need to be free to grow into the beautiful people they have been born to be.
Rights Respecting and Sustainable Global Education
Embedded within our curriculum is a core educational thread that teaches children explicitly about the rights and responsibilities which all global citizens share. We take the time to tell children about their rights and responsibilities within their own community, and also from a global perspective. Our School Charter is drawn from the United Nations Convention on the Rights of the Child and we maintain links with schools internationally to share and develop cutting edge practice in school. Children learn about what makes us all unique and what all people share in common. We reflect with the children, in a climate of enquiry and compassion, on issues around local, national and global diversity.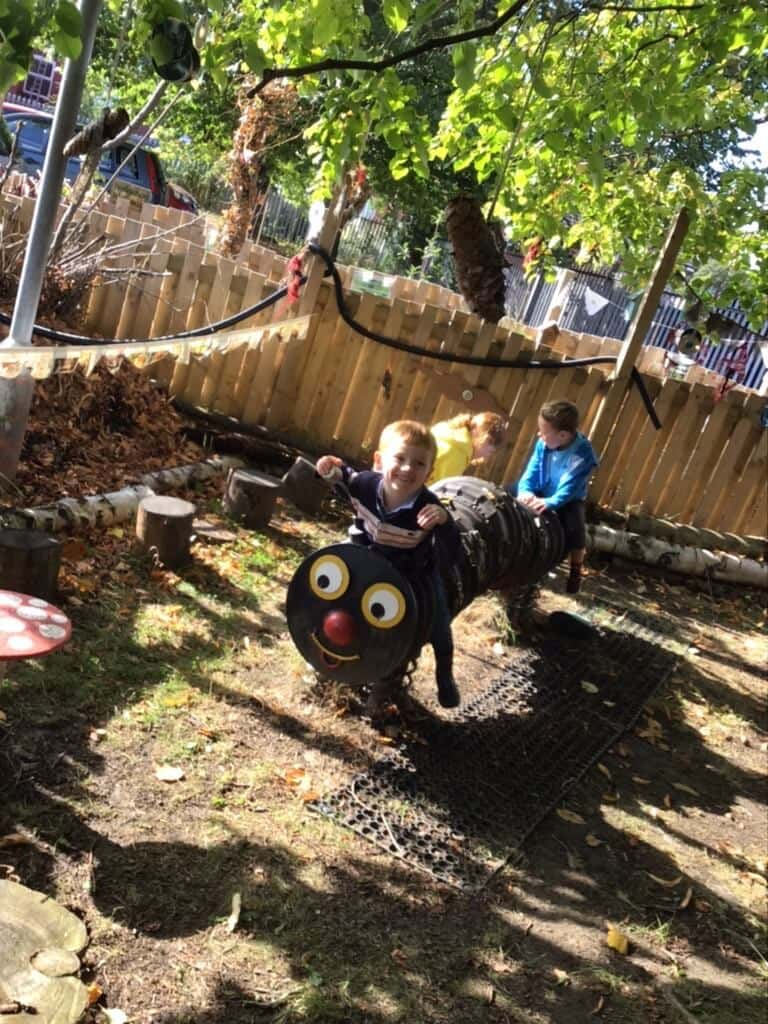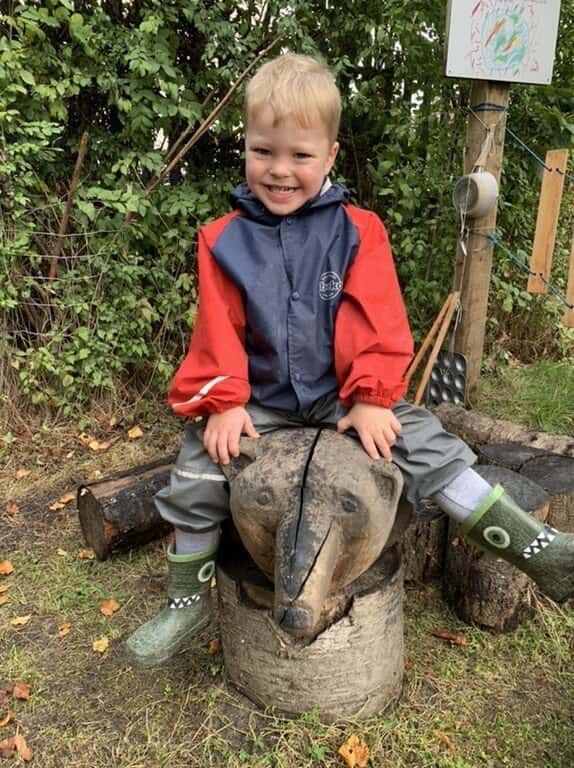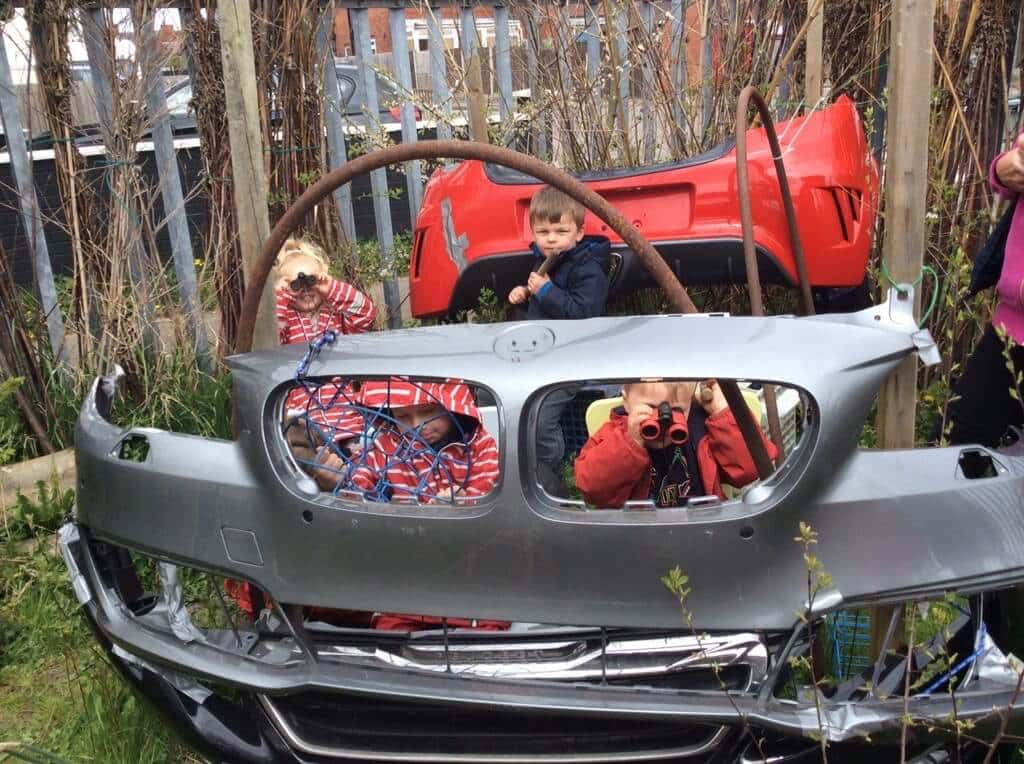 Hive Plans. A Sustainable Future
Measuring sustainability 2021/22
Measuring sustainability 2022/23
STEM
We recognise the importance of giving children a voice and empowering them in a climate of change and development. Children need to understand the relationship between the natural and industrial world, in order to grow a love for nature and a desire to protect our planet.
In addition to our indoor workshop environments, which develop children's skills in Science, Technology, Engineering and Maths, we also have a dedicated outdoor classroom.
This outdoor space focuses on environmental education and empowering children to solve future problems from a position of education, compassion and growth mindset. The STEM Hive draws on a cross curricular approach to embracing the modern world and connecting children with nature, whilst promoting global responsibility.