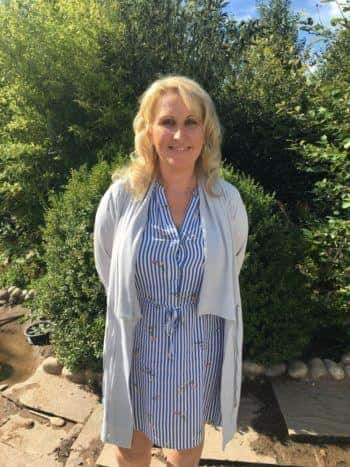 My name is Emma Haywood, the Headteacher of Afreton Nursery School and I would like to welcome you to our website.
Alfreton Nursery School is a local authority maintained school that has delivered outstanding education for over 20 years. Our highly qualified, passionate team of Teachers and Nursery Nurses are here to support you and your family as your child begins their education journey.
I feel privileged to work in such a magical environment that places high value on the importance of understanding the families, children and whole school community. Emotional wellbeing is at the heart of our Nursery ethos and this alongside our high quality, engaging, indoor and natural environments aim to motivate a love of learning by stimulating fascination, awe and wonder. As a school we are fully inclusive and strive for high levels of involvement in all environments and through a fully inclusive curriculum.
Visitors are always welcome and you do not have to make an appointment as we like you to see us just the way we are. It is only by visiting the Nursery and seeing everyone working together that the full magical atmosphere can be experienced.
At the heart of every child is a unique genius and personality. What we should be doing is allowing the spark of that genius to catch fire, to burn brightly and shine
Michael Morpurgo
British children's author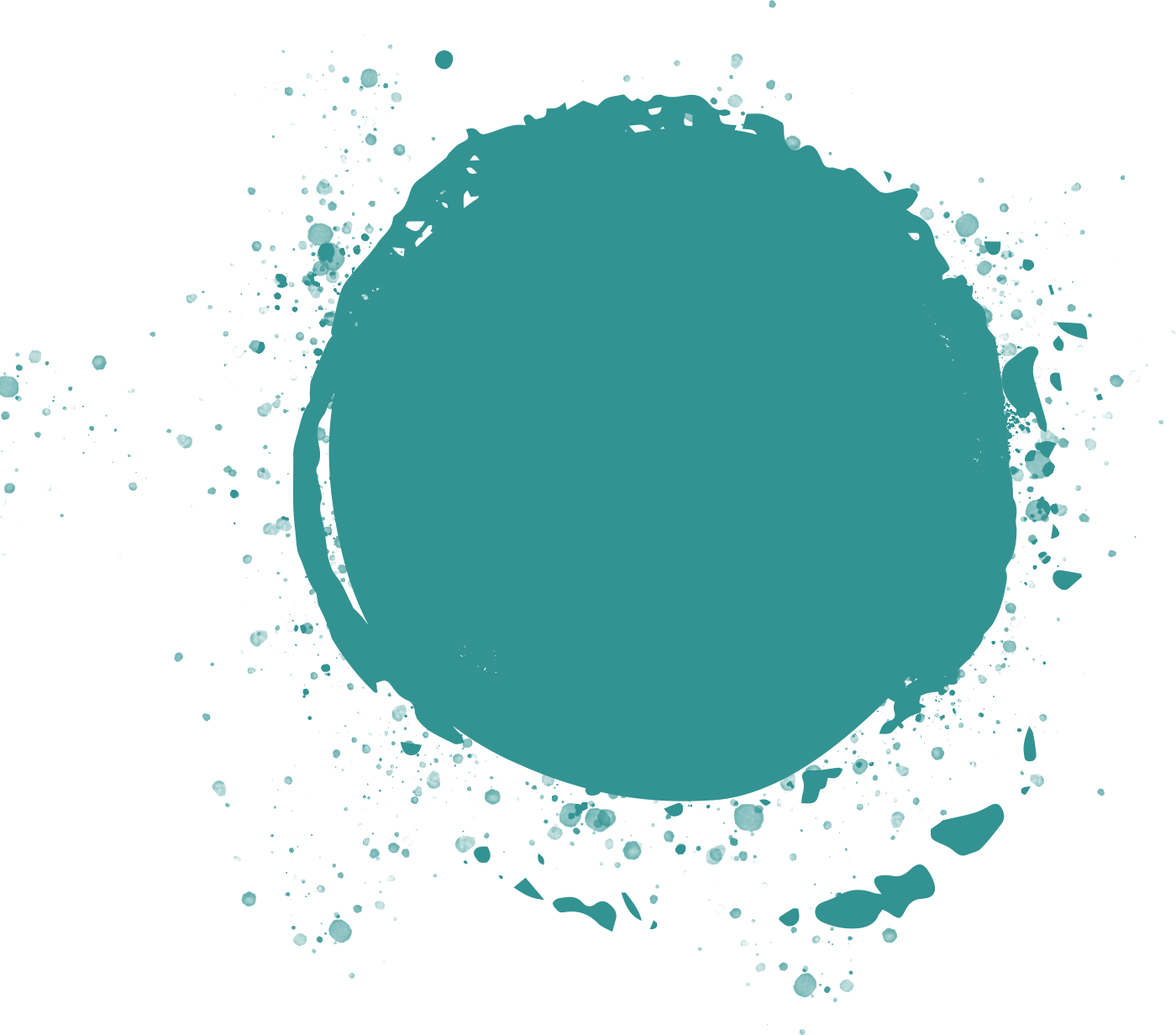 - Goings On -
At Alfreton
Take a peak at some of our activities and the goings on at Alfreton Nursery School in our Gallery