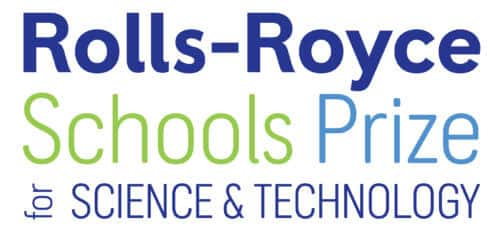 As a school we are hugely proud of becoming finalists in the Rolls-Royce Science Prize 2019. Our vision has received the support of the Rolls-Royce judges and as such we are aspiring to fulfill our dreams in spectacular fashion!
Through this STEM project we are hoping to draw entire families into our school environment and consequently inspire all children and adults, regardless of background, ability and gender to become engaged and inspired by STEM. We will create an outdoor Education Hive that will provide a creative, natural and multisensory space in which children can think, question, explore and learn. The Education Hive will be dedicated to the fusion of environmental sustainability, science and maths education, supporting work in school, along with the wider community, families and out of school interests.
We will take learning out of the classroom and be surrounding children with the very elements they are learning to protect. This project offers a creative approach to educating young children and our local community about the impact of the human race on global ecosystems.
Working in collaboration with secondary school children, who will take on STEM Ambassador roles, and elderly members of our local community, we will drive up aspirations and nurture a sense of value for all. Through building recycling relationships with local businesses, using materials in a creative and inspirational curriculum and using the Education Hive to empower children to investigate and test theories, children both present and future, will learn to embrace their individual and their collective potential in working towards the future sustainability of our planet.
To download Teaching and Learning Plans that can be used across all aspects of early years education please click below.
Environmental Education Planning – A Sustainable Future
At the heart of every child is a unique genius and personality. What we should be doing is allowing the spark of that genius to catch fire, to burn brightly and shine
Michael Morpurgo
British children's author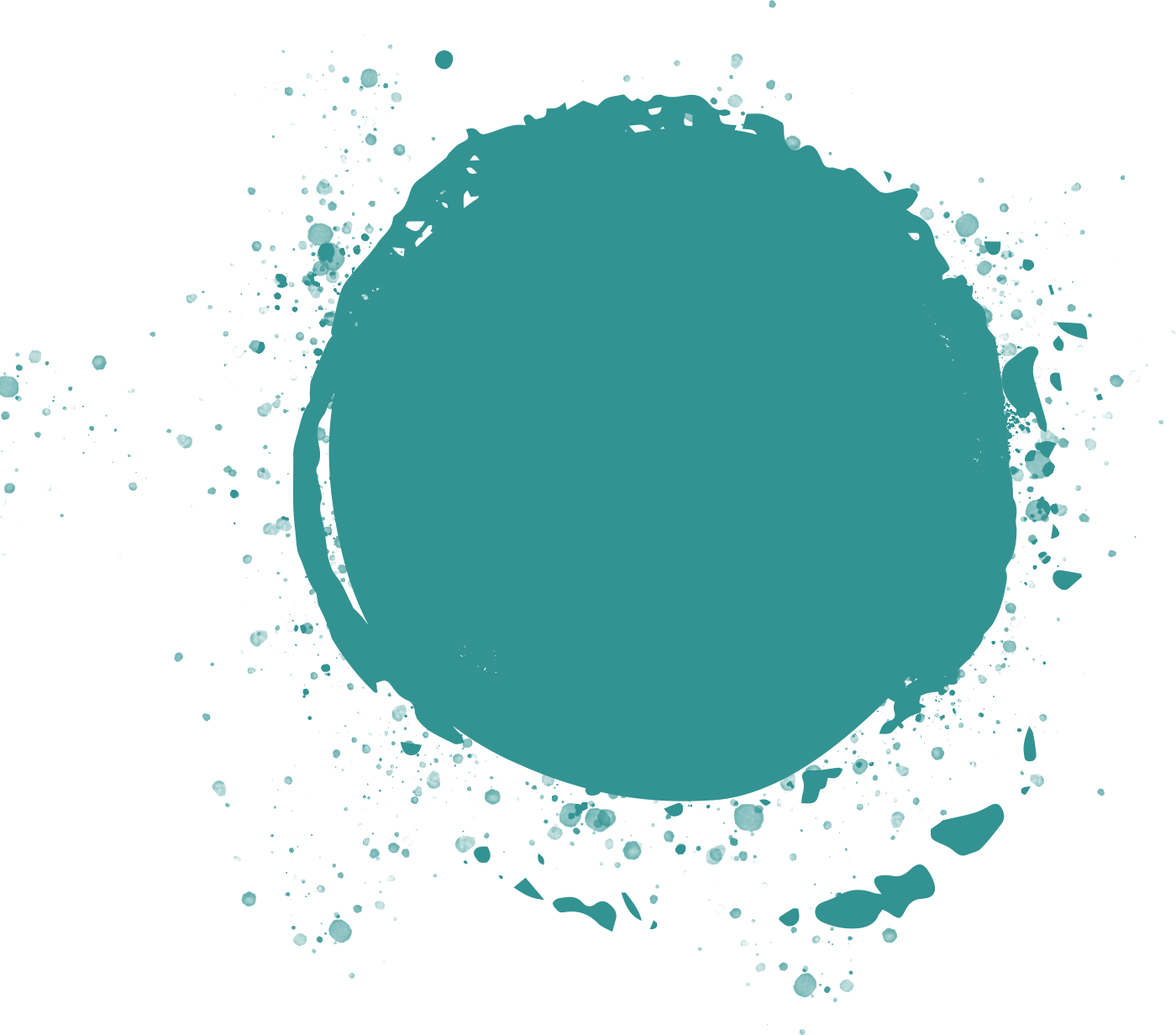 - Goings On -
At Alfreton
Take a peak at some of our activities and the goings on at Alfreton Nursery School in our Gallery